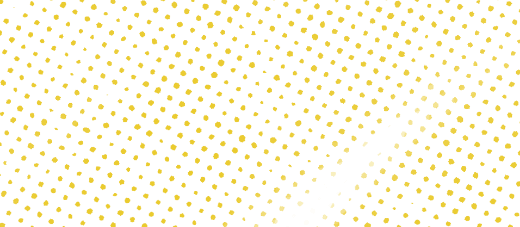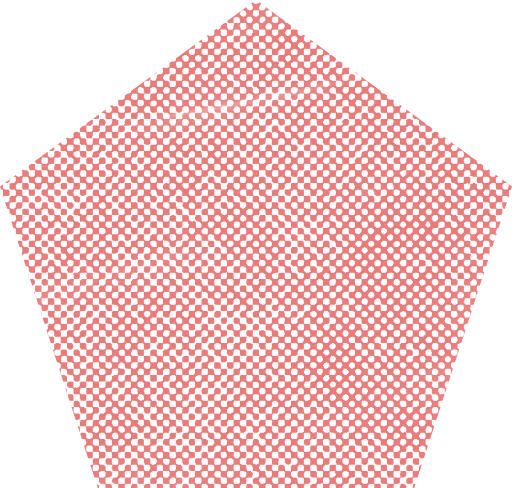 Executive Assistant to the Superintendent
Job Category
Professional
Exemption Status/Test
Exempt
Reports To
Superintendent
Department
Superintendent's Office
Primary Purpose
Under general direction, performs highly responsible, confidential, and complex administrative assignments for the Superintendent of Schools. This position provides a wide variety of administrative support, analyzes requests and provides recommendations for action; communicates information on behalf of the Superintendent to the Board of Trustees, school district administrators, and outside governmental agencies. The position will effectively coordinate a variety of difficult, technical administrative functions, performs research and compiles information from a variety of sources. This would include by not be limited to the ability to collect and statistically analyze data for the superintendent's evaluation and goals.
Education Certification
Bachelor's Degree in Business or equivalent combination of education and experience
Advanced education training desired
Notary Public for Dallas County or eligible for commission
Special Knowledge/Skills
Ability to function independently
Awareness of assigned area of expertise
Knowledge of the District's organization, policies, and procedures
Exemplary strategic and operational planning skills
Knowledge of telephone techniques and etiquette
Correct English usage, grammar, spelling, punctuation, and vocabulary
Demonstrated ability to prioritize tasks and coordinate multiple projects simultaneously
Must possess strong organizational skills and general clerical skills
Ability to compose routine correspondence and written materials independently
Must have attention to detail and maintain accurate records
Must be able to handle heavy workload with critical deadlines
Flexibility to attend board meetings
Excellent interpersonal skills, patience, and courtesy
Ability to maintain professional standards of confidentiality with proven experience
Experience
Five (5) years of experience as an executive secretary
Four (4) years of professional experience in business, education, or legal communications
Major Responsibilities and Duties
Management and Communication
Manages office details by relieving the Superintendent of Schools of routine requests and matter.
Prepare bi-weekly communication to the Board of Trustees on behalf of the Superintendent.
Coordinate all materials needed for weekly Executive Council meetings.
Obtain required signatures on legal documents and distribute to appropriate parties.
Set up, manage, and maintain Superintendent's calendar as well as all travel arrangements.
Ability to perform routine phases of account and budget operations.
Prepare expense reports/reimbursements for Superintendent as well as any approved entity utilizing the Superintendent's budget.
Monitors designated budgets and expenditures, reviews for accuracy, and make adjustments and revisions as directed.
Prepare purchase orders and supply requisitions; monitor receipts of materials and invoices; processes mileage claims; oversees financial records.
Distribute materials as assigned by the Superintendent to the Executive council and Board of Trustees.
Maintain supplies and equipment for the office and operate office equipment.
Answer incoming calls and handle day to day request of the Superintendent.
Attends all regular and special Board meetings for the purpose of providing information, recording official minutes; coordinating materials distribution and/or supporting the needs of attendees.
Compiles data from a wide variety of diversified sources (e.g., staff members, Board Members, Community Organizations, government agencies) for the purpose of preparing reports, making recommendations; and/or preparing information for assigned administrator.
Supervisory Responsibilities
Tools/Equipment Used
Standard office equipment including personal computer and peripherals
Posture
Prolonged sitting; occasional bending/stooping, pushing/pulling, and twisting
Motion
Repetitive hand motions; frequent keyboarding and use of mouse; frequent walking, climbing ladders and wrist flexion/extension and overhead reaching
Lifting
Occasional light lifting and carrying (less than 15 pounds)
Environment
Work irregular hours; periodically long hours
Mental Demands
Work with frequent interruptions; maintain emotional control under stress; maintain confidentiality