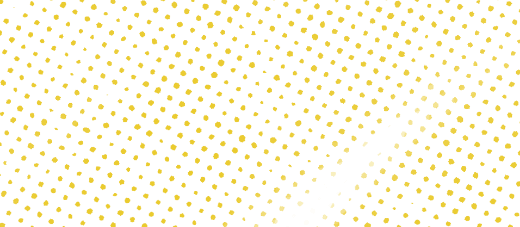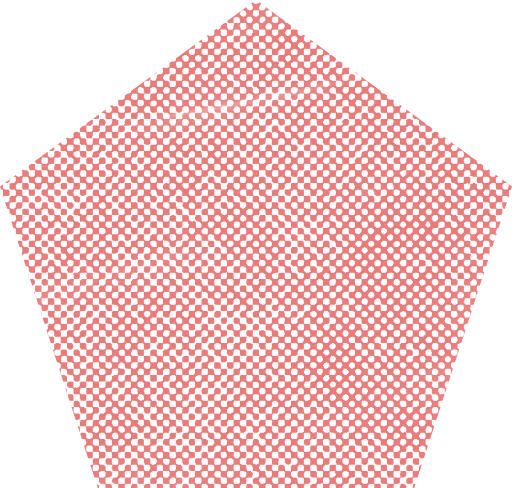 Executive Director of Communications and Public Relations
Job Category
Professional
Exemption Status/Test
Exempt/Administrator (Administrative)
Reports To
Chief Leadership Officer
Department
Division of Communications and Public Relations
Primary Purpose
Effectively and continuously promote the district, share good news about student, staff and district achievements, and provide timely and effective information to educate and empower families, staff and the community. Enhance the reputation of the school district with all stakeholders and the media.
Education Certification
Bachelor's Degree  
Master's Degree
Special Knowledge/Skills
Excellent public relations, organizational, communication, managerial and interpersonal skills
Ability to speak effectively before groups of employees, parents, media, and the public
Ability to communicate effectively and professionally in writing and speaking
Superior writing ability
Thorough knowledge of media public relations functions
Leadership experience
Understanding of crisis communications
Successful experience with bond and/or TRE referenda
Bilingual/multilingual preferred
Experience
Minimum of five (5) years journalism, communications, and/or public relations experience
Major Responsibilities and Duties
Public and Community Relations
 Serve as district spokesperson with media.
Ensure that public information activities contribute to and are aligned with district goals and objectives.
Supervise the design, preparation, and editing of district publications including print, website, video and social media.
Supervise crisis communication in conjunction with district security.
Supervise the departments of communications, education foundation, web services, GRS-TV, printing services, Harris Hill building and reception.
Innovate GISD publications and initiative to showcase the district's efforts  
Policies, Reports, and Law
Comply with policies established by federal and state law, State Board of Education rule, and local board policy.

Compile, maintain, and file all reports, records and other documents as required.
Budget
Develop and administer the department budget based on documented needs and ensure that operations are cost effective and funds are managed wisely.
Personnel Management
Select, train, supervise, and evaluate staff and make recommendations relative to assignment, retention, discipline, and dismissal.

Develop training options and/or improvement plans to ensure exemplary operation of the communications function.
Supervisory Responsibilities
 Supervise, evaluate, and recommend the hiring of the Director of Communications, President of the Garland Education Foundation, Coordinator of Web Services, Coordinator of GRS-TV, Coordinator of Printing Services, Harris Hill front lobby receptionists and Harris Hill Facilities Manager.
Tools/Equipment Used
Standard office equipment including personal computer
Posture
Prolonged sitting; occasional bending/stooping, pushing/pulling, and twisting
Motion
Repetitive hand motions; frequent keyboarding and use of mouse; occasional reaching
Lifting
Occasional light lifting and carrying (less than 15 pounds)
Environment
May work prolonged and irregular hours; frequent district-wide and statewide travel
Mental Demands
Work with frequent interruptions; maintain emotional control under stress