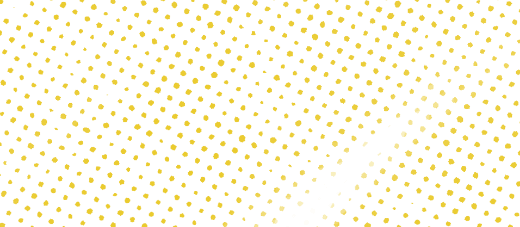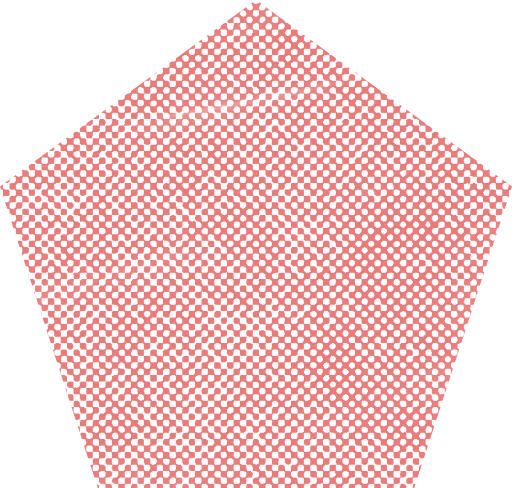 Executive Director of Data and Administrative Services
Job Category
Professional
Exemption Status/Test
Exempt/Administrator (Administrative)
Reports To
Chief Information Officer
Department
Technology and Information Services
Primary Purpose
Oversee the development of school district-wide applications and executive dashboards Establish reporting frameworks and timelines, select and deploy Business Intelligence (BI) tools and portal Define and implement school district-wide policies for data privacy/security and interoperability Assist with the coordination and integration of and manage a Learning Management System (LMS) and online assessments Manage Data Center operations Responsible for the entire lifecycle of software and data from analysis to support, and systems integration with other service/system providers, including the provisioning of data feeds and analytics in support of compliance with local, state and federal regulations Support the process of asset and configuration management Support school district efforts to implement identity management and Active Directory Ensure a focus on business process improvement and project management best practices, leading to higher return on investment (ROI), cost savings, and quality of services for school district stakeholders Help provide management, direction and leadership to all TIS staff for the operation and maintenance of school district technologies
Education Certification
Bachelor's degree in Business, Education or Information Technology, or related disciplines preferred 
Four additional years of similar and relevant experience may be substituted for this requirement, MBA in related disciplines is preferred, but not required
Information Technology Infrastructure Library (ITIL) Foundations, Project Management Professional (PMP) and ITIL Practitioner preferred
Special Knowledge/Skills
Senior subject matter expertise in K-12 administrative data systems, student information systems and    business processes
Proficiency required in developing Return on Investment (ROI)/Business Value models and managing the ongoing assessment of project delivery quality
Ability to work effectively and collaboratively in a team environment and with employees at all level/areas of the school district
Capacity to promote and follow Board of Education and Superintendent Policies, and School and Department processes
Microsoft Office applications, Skyward – Student Information Systems, Enterprise applications, and other IT applications
Specialized project management, diagramming and software; Visio, MS Project and Web tools
Working knowledge of SQL
Ability to communicate, interact, and work effectively and cooperatively with all people, including those from diverse ethnic and educational backgrounds
Recognition of the importance of safety in the workplace, follow safety rules, practice safe work habits, utilize appropriate safety equipment and report unsafe conditions to the appropriate administrator
Experience
Minimum five year(s) of experience working with technical applications/functions such as K-12 administrative software systems projects
Major Responsibilities and Duties
Engage key end-user groups and stakeholders in Steering and Data Governance and Management processes, with an eye to constantly building a clearer, more effective, and more collaborative IT strategy in line with school district, school, and customer needs.
Empower end-users and stakeholders in new ways to access and manage resources (data, software and processes) on their own, while ensuring that overall system integrity and compliance with regulations and deadlines are maintained.
Direct all software development work and staff such as software developers, database administrators, system analysts, application analysts and software testers, while ensuring that a standardized, structured software development methodology is followed, with a focus on agility and innovation.
Guide the evolution of methodology and process, through research gleaned from external sources including interaction with software industry and K-12 best practices.
Actively manage and guide development of key administrative systems used in the district, in line with the strategy and priorities of areas such as Finance, Human Resources, Business Services, as well as Curriculum and Instruction, and schools
Collaborate with diverse stakeholders in GISD around ongoing development and implementation of a vision for process improvement.
Continually keep up to date with changes in processes, regulations, district strategy, and the vision of Senior Staff, in order to create systems and processes that positively impact student outcomes, reduce cost of doing business, and improve customer service and return on investment provided to parents, staff and community stakeholders.
In partnership with GISD stakeholders, continually assess the district-wide need to replace software systems and applications, while providing an updated budget that accurately estimates IT spending with 12 month detailed breakdowns and 60-72 month projections.
Perform other duties as assigned.
Supervisory Responsibilities:
Actively maintain a culture of shared leadership with other TIS Directors
Foster a culture of accountability so that all TIS staff know what they need to achieve in orderto be considered successful
Provide appropriate autonomy to lead technical experts, while holding them accountable for overall success of their subsystems and projects
Help to create a growth path for all staff through such efforts as peer-to-peer mentoring and cross-training, while also incentivizing staff to engage in vendor/industry seminars and accredited continuing education programs
Tools/Equipment Used
Standard office equipment including personal computer and peripherals; standard instructional equipment
Posture
Moderate standing; occasional kneeling, squatting, bending, and stooping
Lifting
Regular light lifting and carrying (less than 15 pounds); occasional moderate lifting and carrying (15-44 pounds)
Mental Demands
Work with frequent interruptions; maintain emotional control under stress