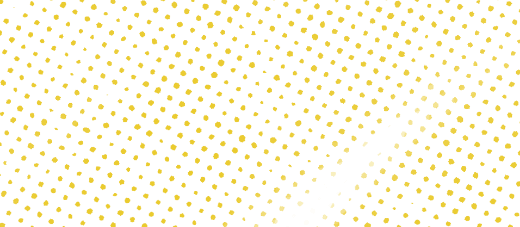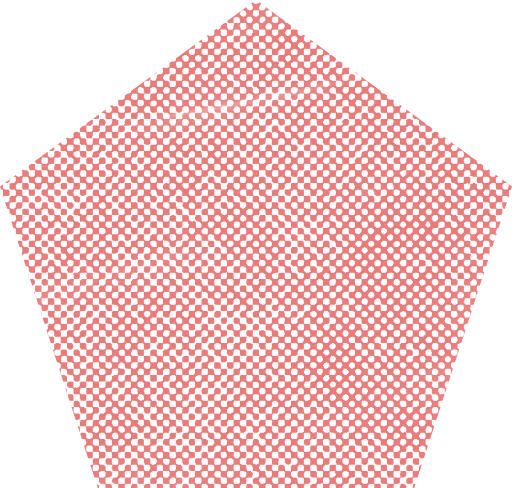 Extended Learning Program Administrator
Job Category
Professional
Exemption Status/Test
Exempt
Reports To
Executive Director, Teaching and Learning
Department
Teaching & Learning Development
Primary Purpose
The Extended Learning Program Administrator will oversee and support the planning and implementation of high-quality afterschool programming designed to accelerate student
learning through targeted academic supports and enrichment and extension opportunities. 
Education Certification
Master's degree in Curriculum & Instruction or subject-related field

Valid Texas Administrator Certification
Special Knowledge/Skills
Strong knowledge of the Texas Education Agency's list of approved high-quality instructional materials

Knowledge of personalized learning practices

Excellent written and oral communication skills, reflecting a high level of accuracy and attention to detail

Ability to interact and communicate effectively with stakeholders, including parents, guardians, and community members

Strong organizational, communication, interpersonal, and time management skills 

Ability to adapt well to change, apply new solutions to rapidly-changing expectations, and Initiate work with minimal supervision and direction

Ability to collect, analyze, and interpret data to scale district-wide implementation plans

Understanding of federal compliance and budget management 
Experience
Minimum of three (3) years of teaching experience as a K-12 educator

Some campus and/or district leadership experience and managing, analyzing, and reporting data to inform decision-making

Some coaching experience preferred
Major Responsibilities and Duties
Effectively address COVID-related unfinished learning through the development of a high-quality afterschool program as part of the TCLAS grant.

Work with campuses to design afterschool programs that provide safe and healthy environments for learning acceleration and enrichment.

Encourage and model innovative thinking and risk-taking to provide targeted academic support aligned with individual needs, high-quality curriculum and instruction, and the regular school day.

Work with curriculum coordinators and teachers to develop an instructor-friendly and useful extended learning curriculum.

Coordinate the development, implementation, and enhancement of extended learning opportunities for identified district and campus staff.

Analyze data in order to monitor program effectiveness, and recommend and implement changes and/or adjustments to extended initiatives.

Prepare high-quality reports (e.g., timelines, status reports, implementation plans) and ensure timely submission to appropriate personnel.

Plan for and facilitate extended learning leadership team meetings regularly.

Meet with stakeholders to promote administrative support for institutionalizing extended learning programming.

Remains current in professional practices and developments, educational technologies, and research.

Develop and manage the project budget to ensure the appropriate use of funds in support of project goals.

Establish and manage the budget for extended learning afterschool learning programs.

Comply with policies established by federal and state law, State Board of Education rule, and the local board policy.

Perform all other tasks and duties as assigned.
Supervisory Responsibilities:
None
Tools/Equipment Used
Standard office equipment, including personal computer and peripherals
Posture
Prolonged sitting; occasional bending/stooping, pushing/pulling, and twisting.
Motion
Repetitive hand motions, frequent keyboarding, and use of a mouse; occasional reaching
Lifting
Occasional light lifting and carrying (less than 15 pounds
Environment
Work irregular hours; occasional prolonged hours
Mental Demands
Work with frequent interruptions; maintain emotional control under stress; maintain confidentiality