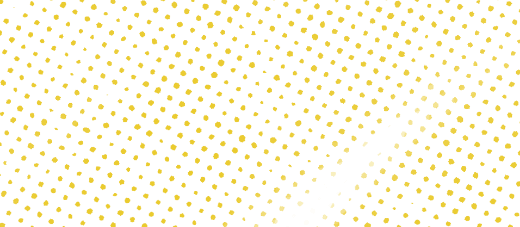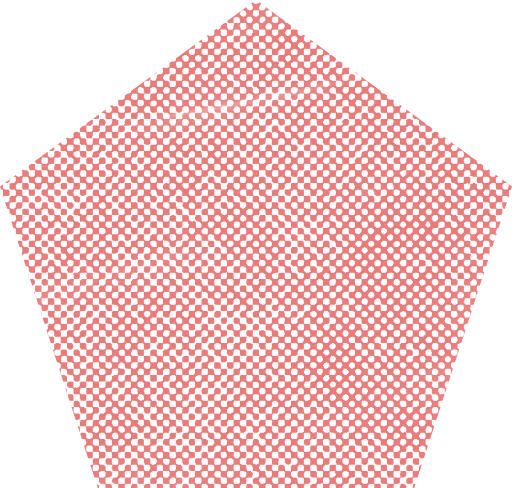 Facilitator Parent Engagement - Title III
Job Category
Professional
Exemption Status/Test
Exempt
Reports To
Director, Department of English Learner
Department
ELL Department
Primary Purpose
Primary Purpose: To promote and advance parental, family, and community participation in language instruction education programs, as well as enhance instructional opportunities for English Learners (ELs) and immigrant students.
Education Certification
Valid teacher certification and BE certification/endorsement
Bilingual/biliterate Spanish/English skills required
Special Knowledge/Skills
Knowledge of federal and state laws and regulations pertaining to Title III, Part A family/school involvement
Ability to work nontraditional hours including after school, evening and Saturdays.
Experience
Minimum of five (5) years of successful teaching experience in Bilingual/ESL classrooms
Major Responsibilities and Duties
Develop and implement programs and activities to increase family and community engagement of English Learners (ELs) to support district and campus level Title III Part A family/school involvement, parent literacy and outreach efforts.
Develop and facilitate a series of family and parent training sessions and programs to increase family and parental engagement of ELs.
Coordinate and support learning opportunities to increase English proficiency levels and technology skills of parents of ELs.
Collaborate school outreach programs for parents of ELs on topics that will help parents support their children academically, socially and emotionally,
Coordinate training seminars and workshops for campus staff through the department training academy to build capacity on parent engagement for parents of ELs.
Coordinate, support and help improve communication among school personnel and non-English speaking parents.
Maintain appropriate records to include documentation of all coordinated and/or facilitated events and activities related to Title III functions and collects parental engagement data for Title III.
Coordinate leadership development to parents of Els to encourage meaningful participation in school governance and student advocacy.
Utilize district to collaborate and coordinate parental instructional plan to support student achievement at elementary and secondary schools.
Communicate effectively with principals, community/parent liaisons and other district staff concerning parent and community engagement of parents of ELs.
Collaborate with principals and school leadership to facilitate implementation of parent communication campaigns and parent events promoting student achievement and parent engagement.
Performs all other tasks and duties as assigned as it relates to Title III, Part A – ELA Project grand requirements.
All federally funded incumbents of this position must comply with time and effort reporting requirements through personnel activity reports or periodic certification, as appropriate.
Supervisory Responsibilities:
Tools/Equipment Used
Standard office equipment including personal computer and peripherals
Posture
Prolonged sitting; occasional bending/stooping, pushing/pulling, and twisting
Motion
Repetitive hand motions, frequent keyboarding and use of mouse; occasional reaching
Lifting
Occasional light lifting and carrying (less than 15 pounds)
Environment
Frequent travel
Mental Demands
Work with frequent interruptions; maintain emotional control under stress