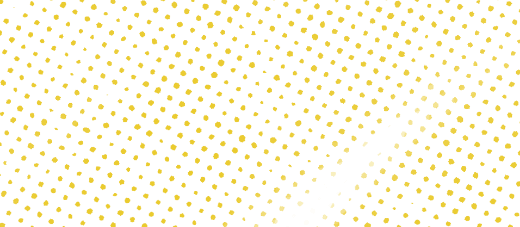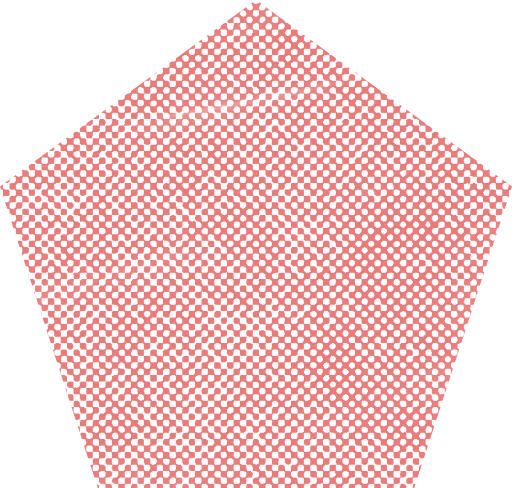 Facilitator of Translation & Interpretation Services
Job Category
Professional
Exemption Status/Test
Exempt
Reports To
Executive Director of Student Services
Department
Student Services and School Choice
Primary Purpose
Facilitate requests directed to TIS of all foreign language needs. Collaborate with district staff and outside personnel to provide translation and interpretation services for all GISD.
Education Certification
Bachelor's Degree
Protocol and code of ethics certification of translation and interpretation
Special Knowledge/Skills
Knowledge of federal and state requirements of "No Child Left Behind" Act
Ability to organize and facilitate language requests
Ability to translate and interpret documents when needed
Ability to facilitate between district and vendor personnel
Knowledge of cultural diversities
Strong organizational, communication, and interpersonal skills
Ability to manage budget and personnel
Ability to communicate effectively with staff, parents, and students
Experience
Previous experience in translation and interpretation services in educational settings
Administrative abilities in office management
Major Responsibilities and Duties
Program Management
Execute instructional training for the district giving information of TIS services and process of requesting translation and interpretations for GISD.
Develop and direct continuing evaluation of language needs for improvement of TIS services and implement change based on findings.
Assist district in either translation or interpretation through In-House or using agencies/vendors.
Travel to various campuses to promote TIS services.
Instruct the effective and efficient use of Language Line Services (over-the-phone) for interpretations.
Travel to campuses to train in house interpreters through the PowerPoint Training Presentation concerning the different aspects, ethics, and legalities of interpretation.
Travel to meet with Special education Department to discuss interpretation needs in meetings and assessments with Facilitators, Counselors, Speech Pathologists, Psychologists, and Diagnosticians.
Office Management
Encourage professional growth within TIS department and manage staff assignments to achieve departmental goals.
Oversee the on-going report of all the languages requested by schools or departments within the district.
Prepare reports and charts of yearly services for budget presentations showing the increased amount utilized for each year.
Coordinate the yearly report for all Translation/Interpretation activities throughout the year.
Monitor the balance of accounts and spending on all assignments for either the Regular Education or special Education activities.
Organize and track all archived files for past as well as current completed services of TIS within the district.
Schools/Departments Interaction
Yearly meeting with school facilitators and district departments in order to answer questions or help educate the system of TIS.
Answer calls made from vendors, agencies, independent interpreters/facilitators, school facilitators, Special Education departments, or GISD divisions for Translation & Interpretation needs.
Provide support and assistance for language communication between TIS and GISD schools, or departments.
Assist with answering question concerning the newly created TIS Power Pont Interpreter Orientation Training information.
Travel to campuses to evaluate our In-person contracted interpreters while on assignments.
Budget Management
Administer a check and balance of budget to ensure funds for both regular and Special Education accounts are managed effectively.
Manage the payment activities that are pending as well as completed to freelance vendors and agencies.
Compile, maintain, and archives all computerized and physical report or other documents required from TIS activities for state auditing purposes.
Supervisory Responsibilities:
Research internet and make contact to increase vendors and agencies for the new contract bids the following year(s)
Every three years with the assistance of the Purchasing department submit a new contract bid to agencies and vendors for renewal of services
Supervise and evaluate performance of agencies and vendors services
Support all aspects of the agencies and freelance vendors during their contracted RFP bid time
Familiarize with individual agencies and independent vendors in order to decide which one is more suited for various interpretational jobs
Attend off campus meeting with agencies and vendors in order to represent TIS and get acquainted with services they offer for future use
Tools/Equipment Used
Standard office equipment including personal computer and peripherals
Posture
Prolonged sitting; occasional bending/stooping, pushing/pulling, twisting
Motion
Repetitive hand motions, frequent keyboarding and use of mouse; occasional reaching
Lifting
Occasional light lifting and carrying (less than 15 pounds
Environment
Frequent prolonged and irregular hours; frequent district wide travel; occasional statewide travel
Mental Demands
Work with frequent interruptions; maintain emotional control under stress