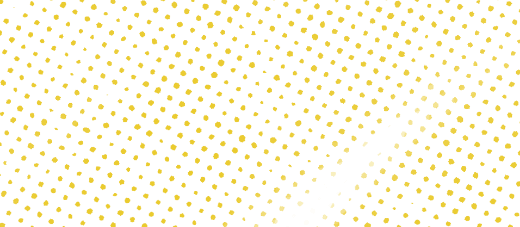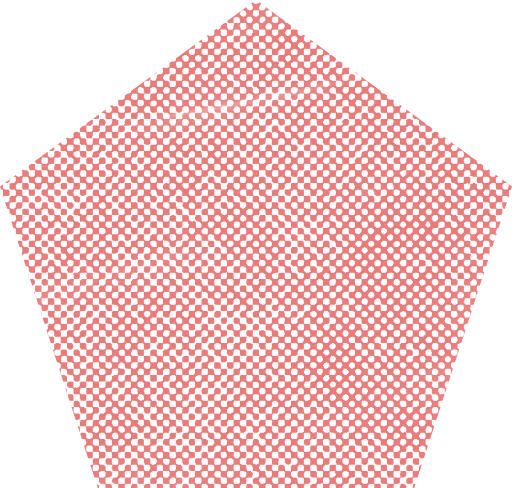 Job Category
Paraprofessional
Exemption Status/Test
Non Exempt
Reports To
Transportation Field Trip Supervisor
Department
Transportation
Primary Purpose
Operate a school bus providing safe and orderly transportation of students and other authorized personnel on extracurricular field trip.
Education Certification
Required:
High school diploma or GED
Clear and valid driver's license with CDL certification and P and S endorsements (or the ability to obtain such license)
DOT Medical Examiner's Certificate including a clear drug and alcohol screen (or the ability to obtain the MEC)
Satisfactory annual driver's license and background check
Successful completion of all state and local training courses
Preferred:
Prior experience as a certified school bus driver
Special Knowledge/Skills
Ability to operate a school bus
Ability to complete required bus driver safety training
Ability to manage student behavior for safe transport to and from school
Ability to verbally interact with staff, parents, students, and the public in a positive manner
Ability to communicate effectively and appropriately via two-way radios
Ability to pass annual and random Dept. of Transportation physical/drug and alcohol testing
Ability to read maps/interpret directions for assigned route
Ability to follow written and verbal instructions
Ability to physically perform front and rear door bus evacuations
Ability to read and understand documents, including policies and procedure manuals
Experience
Must be at least 21 years of age
Major Responsibilities and Duties
Safely transport students to and from extracurricular events per field trip instructions.

Instruct students on safe procedures for boarding and exiting a school bus.

Instruct and enforce school bus passenger rules and regulations.

Monitor students and other extracurricular passengers while they board, exit, and cross the street.

Perform safe and orderly evacuation of students from bus during emergencies.

Complete pre-trip and post-trip inspection report.

Complete field trip report and return to field trip office.

Report any mechanical issues or failures to the maintenance service writer.

Ensure proper condition of emergency equipment, such as first aid kit, fire extinguisher, flags, fuses, crowbar, and reflector.

Before stopping, operate stop sign and flashing lights on bus to alert traffic

 Anticipate problems such as traffic, weather, road conditions, and schedule changes and make necessary adjustments to ensure student safety and reduce delays.

Follow safety procedures to ensure driver and all passengers are safe.

Display professionalism in dealing with students, parents, staff, and community.

Approach problem solving tactfully with directness and integrity.

Exert a positive influence and work in harmony with associates.

Respond to suggestions for improvement in a positive manner.

Observe all traffic laws and safety regulations for school buses.

Keep assigned bus clean and tidy.

Maintain professional appearance and do not wear open toe shoes.

Be mentally alert and physically able to perform all job functions.

Report all accidents to proper authorities with required information and within the appropriate time frame.

Demonstrate support for and compliance with Garland ISD policies and procedures.

Maintain discipline and use appropriate and effective behavior management control over student passengers.

Communicate with school faculty and chaperones in regard to proper student behavior on the bus.
Supervisory Responsibilities:
Tools/Equipment Used
School bus operation; safety equipment; fire extinguisher; and radio communication equipment
Posture
Ability to sit for prolonged periods; occasional bending/stooping, pushing/pulling, and twisting
Motion
Prolonged sitting and reaching; repetitive hand and arm motions
Lifting
Occasional light lifting and carrying (less than 25 pounds)
Environment
Work outside and inside with moderate exposure to extreme temperatures (hot and cold) and weather conditions; moderate exposure to vehicle fumes; work irregular hours as needed
Mental Demands
Maintain emotional control under stress