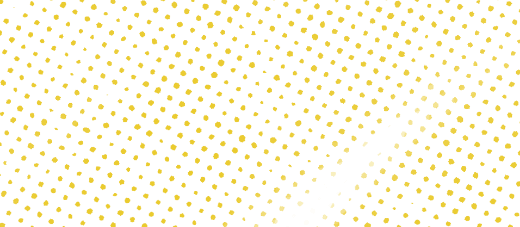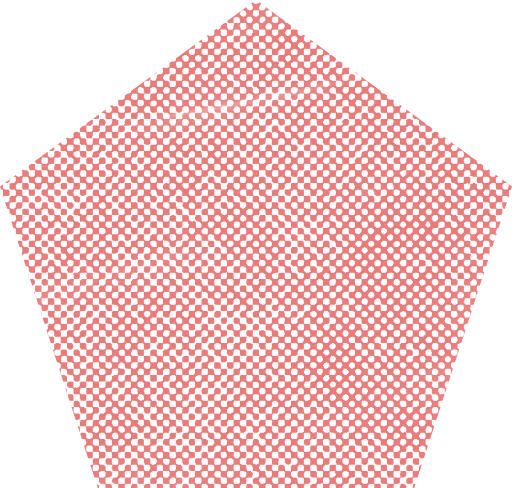 General Maintenance Worker III - Custodial Equipment Repair
Exemption Status/Test
Non Exempt
Primary Purpose
Maintain all custodial equipment in top working order to ensure the staff has all the tools needed to keep the facilities looking great and provide a safe and comfortable atmosphere for the students and staff of our schools.
Education Certification
High School Diploma or GED
Valid Texas driver's license with a good driving record
Special Knowledge/Skills
Demonstrated ability to read and interpret documentation such as safety procedures, operating maintenance instructions, and procedure manuals
Demonstrated ability to operate cleaning equipment and lift heavy equipment
Able to repair all custodial equipment
Ability to use a computer, which includes Microsoft and School Dude
Ability to operate/drive a service vehicle following all state rules and regulations
Ability to work well with others
Ability to follow instructions
Ability to use a computer to log work hours, and close work orders
Ability to work safely with power tools, hand tools, lifts, and equipment
Ability to complete assignments in a timely and acceptable manner
Ability to maintain inventory of supplies and equipment
Ability and willingness to perform all other duties as assigned.
Experience
Minimum of five (5) years' custodial equipment repair  
Major Responsibilities and Duties
Able to repair equipment.

Should be able to review equipment schematics to determine what parts need to be replaced.

Performs PM's on all custodial equipment.

Can fill in if needed as a regular custodian.

Controls inventory of any extra equipment and parts.
Safety
Maintain safety standards in accordance with federal, state, district, and insurance regulations and train technicians on the proper and safe use of equipment and chemicals.

Ensure that established safety procedures are followed, including lifting and climbing.

Ensure that tools and equipment are operated and chemical handled according to established safety procedures.

Correct unsafe conditions in the work area and promptly report any not immediately correctable conditions to the supervisor.

Follow established procedures for locking, checking, and safeguarding facilities.
Inventory and Equipment
Evaluate and recommend custodial supplies and equipment to be used.

Prepare, implement, and maintain preventive maintenance schedules for custodial equipment, ensure that maintenance is completed and equipment is in safe operating condition, and recommend replacement of existing equipment when necessary.

Conduct regular inventory of physical equipment and supplies and maintain an accurate record, order tools, equipment, and supplies as needed.
Other
Other duties as assigned.
Supervisory Responsibilities:
Tools/Equipment Used
Standard office equipment such as personal computers and peripherals; standard cleaning tools and equipment; standard yard maintenance equipment; may use small hand tools and power tools; light truck or van
Posture
Frequent standing, kneeling/squatting, bending/stooping, pushing, pulling, and twisting; may work in tiring and uncomfortable positions
Motion
Frequent walking; climbing stairs; ladders/scaffolding; regular grasping/squeezing, wrist flexion/extension, and overhead reaching; frequent driving
Lifting
Regular and moderate lifting and carrying (15-44 pounds); occasional heavy lifting (45 pounds and over)
Environment
Work outside and inside, on slippery or uneven walking surfaces; frequent exposure to extreme hot and cold temperatures, dust, noise, vibration; exposure to chemical and electrical hazards; work around machinery with moving parts, regularly work  irregular hours; occasional prolonged hours; frequent districtwide travel
Mental Demands
Work outside and inside, on slippery or uneven walking surfaces; frequent exposure to extreme hot and cold temperatures, dust, noise, vibration; exposure to chemical and electrical hazards; work around machinery with moving parts, regularly work  irregular hours; occasional prolonged hours; frequent districtwide travel