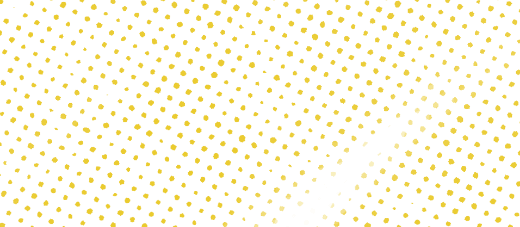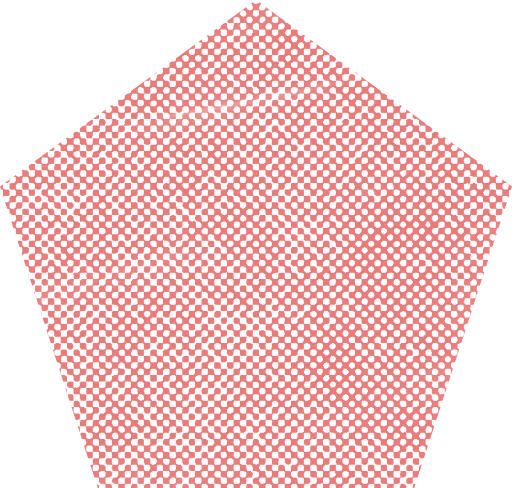 Job Category
Professional
Exemption Status/Test
Exempt
Reports To
GIS Program Manager
Department
Geographical Information System (GIS)
Primary Purpose
Under general supervision, assist with all aspects of the daily use of GIS software and related prod within the department. Participates in the development and implementation of solutions to meet the objectives, requirements and enhancements for the department and end users in professional manner.
Education Certification
Associates Degree in GIS, required
Bachelor's degree from an accredited university in GIS preferred.
Additional certification related to GIS may be considered
Equivalent experience/training working in GIS field may be considered
Special Knowledge/Skills
Previous working experience working with ESRI GIS software, operations, functions and deployment in server environment is preferred
GIS concepts and analytical techniques, digital data conversion, manipulation and analysis
GIS database administration, management requirements and principles, including quality control, validation and practices
Demonstrate previous work with an ArcGIS Online solution is required.
Ability to work independently and problem solve GIS related issues
Strong organizational, communication, and interpersonal skills
Experience
Minimum of two (2) years' experience working with ESRI suite of products including ArcGIS desktop 10.x.
Experience with ArcGIS Server and ArcGIS Online is preferred
Services (IIS), Oracle, Python, HTML5, ArcGIS Model Builder, JavaScript and SQL Server is preferred and desired
Progressive responsibility must be demonstrated
Previous office experience is preferred
Major Responsibilities and Duties
Involved in all technical aspects of the district GIS deployment.
Interacts with various other district departments on all technical GIS operations.
Assists with analyzing and resolution of all GIS software related issues.
Assume a leadership role in the development and maintenance of all GIS dependent databases.
Plan, organize, develop and recommend data and technical GIS solutions in line with the long range plans of the department.
Analyze requests, propose solutions and make sound independent decisions within established guidelines.
Assist the GIS department with all upgrades and solutions for an efficient operation.
Monitor, assist and provide guidance for other GIS staff, including training.
Organize, maintain and complete projects efficiently.
Work collaboratively and effectively with all project members.
Assume responsibility for the successful completion of all GIS projects.
Continually monitor and investigate all new related software and applications, including participation in ongoing training opportunities.
Work with all district departments, when requested, to provide GIS solution assistance.
Performs other job-related duties as assigned.
Supervisory Responsibilities:
  Supervise GIS technical staff and interns.
Tools/Equipment Used
Standard office equipment including personal computer and peripherals; servers, plotters and printers; light truck or van
Posture
Frequent standing, kneeling/squatting, bending/stooping, pushing/pulling, and twisting
Motion
Frequent walking; regular grasping/squeezing, wrist flexion/extension, and overhead reaching; frequent driving
Lifting
Regular moderate lifting and carrying (15-44 pounds)
Environment
Work primarily inside in an office environment with occasional outside work; regularly work hours, including some irregular hours; occasional prolonged hours; districtwide travel will be required
Mental Demands
Maintain emotional control under stress