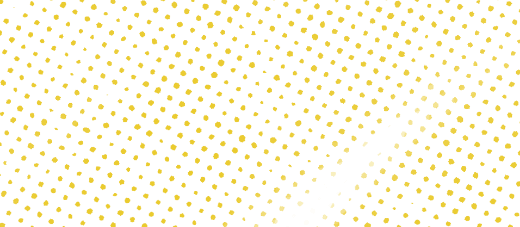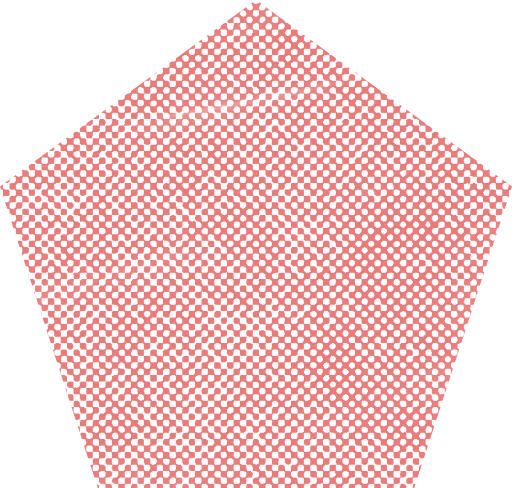 Job Category
Professional
Exemption Status/Test
Exempt
Reports To
Director of GIS
Department
Geographical Information System (GIS)
Primary Purpose
Responsible for developing and implementing energy, waste/recycle and sustainability program throughout the district. Analyze current energy usage and develop the district's energy management plan in order to provide proper environmental conditions with cost effective energy utilization.
Education Certification
Education/Certification:
Associate Degree in GIS, required
Bachelor's degree from an accredited university in GIS preferred
Additional certification related to GIS may be considered
Equivalent experience/training working in GIS field may be considered
Equivalent experience/training working in GIS field may be considered
Special Knowledge/Skills
Proficient knowledge of ESRI GIS software, operations, functions and deployment in server environment is required
Ability to coordinate IT hardware and software deployment, including optimizing performance
Ability to problem solve and troubleshoot all GIS related issues
Ability to manage other software deployments with the GIS environment including those dependent on proper GIS operation
Ability to manage budget and direct reports
Strong organization, communication and interpersonal skills
Experience
Minimum three to five (3-5) years of experience working with the ESRI Arc Info suite of tools and extensions
Working knowledge of relational database design and deployment, SQL, basic Windows Server 2008/2012 administration is required
Experience with and working knowledge of Adobe Flex, Silverlight, NET, Oracle, Python, HTML5, JavaScript and SQL Servicer is preferred and desired
Previous supervisory experience preferred
Major Responsibilities and Duties
Coordinate all technical aspects of the districts GIS deployment.
Interact, consult and work with the districts Technology department on all technical GIS operations.
Implement, maintain and troubleshoot all GIS software related issues.
Assist Transportation with their current, GISD dependent routing system, Compass.
Develop and maintain all GIS dependent databases.
Assist with the evaluation of any new software for use within the GIS environment.
Serve as a primary resource for all GS related technical questions.
Maintain the GIS department with all upgrades and solutions for an efficient operation.
Oversee, monitor, assist, and provide guidance for all GIS staff, including training.
Prepare office workflows and assign work to staff.
Prepare, maintain and monitor project statuses with staff.
Assume responsibility for the successful completion of all GIS projects.
Monitors Budget and assists with annual budget preparation.
Work with all district departments when requested to provide GIS solution assistance.
Performs other job-related duties as assigned.
Supervisory Responsibilities
Supervise IT infrastructure and operation of all GIS servers within the VM cluster
Supervise Transportation Routing System (Compass) deployment and operation
Supervise all software deployments which rely on GIS software and data
Supervise GIS staff and interns
Tools/Equipment Used
Standard office equipment including personal computer and peripherals; servers, plotters and printers; light truck or van
Posture
Frequent standing, sitting, kneeling/squatting, bending/stooping, pushing/pulling, and twisting
Motion
Frequent walking; regular grasping/squeezing, wrist flexion/extension, and overhead reaching
Lifting
Regular moderate lifting and carrying (15-44 pounds)
Environment
Work primarily inside in an office environment with occasional outside work; regular work hours including some irregular hours; occasional prolonged hours; districtwide travel will be required
Mental Demands
Maintain emotional control under stress