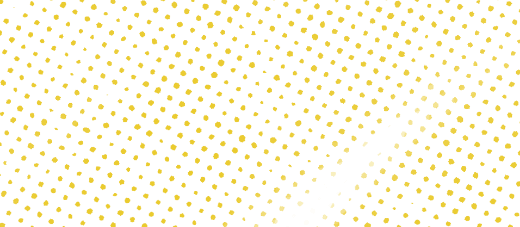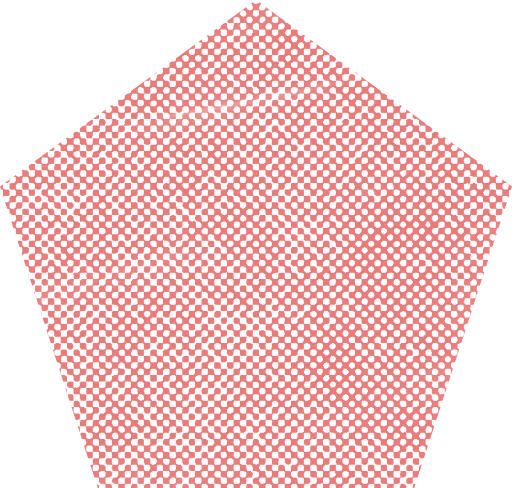 GISD Employee Clinic Administrative Assistant/Receptionist
Job Category
Paraprofessional
Exemption Status/Test
Non Exempt
Reports To
GISD Employee Clinic Manager
Department
GISD Employee Clinic
Primary Purpose
Serve as health clinic receptionist and be responsible for office operations under the direction of the clinic manager.
Education Certification
High School Diploma or GED
Must maintain current Basic Life Support Certification
Special Knowledge/Skills
Possess appropriate clerical and/or secretarial experience
Understanding of computer functions including word processing, spreadsheet and data base
Working knowledge of basic office equipment
Understanding of medical records and related software
Strong analytical and organizational skills
Understanding of accounting procedures
Strong assessment skills along with a logical process to gather and analyze data in order to make decisions, take action or commit to specific assignments.
Possess effective communication, public relation and interpersonal skills (service-oriented personality).
Experience
A minimum of two (2) years medical experience in community health and/or working with patients.
Major Responsibilities and Duties
Schedule appointments and maintain customer database.
Type correspondence such as letters, memos, reports and forms.
Answer routine telephone inquiries regarding the clinic use and procedures.
Maintain general office files.
Order materials for office and department.
Monitor the various internal systems within the clinic.
Responsible for collecting and accounting of monies.
Responsible for communication concerning telephoning, faxing and maintaining medical records.
Perform other duties as assigned.
Supervisory Responsibilities:
Tools/Equipment Used
Standard office equipment including personal computer and peripherals
Posture
Prolonged standing, walking, stooping, bending and lifting
Motion
Repetitive hand motions including frequent keyboarding and use of mouse; occasional reaching
Environment
Exposure to bacteria and communicable disease
Mental Demands
Interpret policies and procedures; demonstrate mental quickness, ability to think on feet and use common sense; maintain performance level and emotional control under pressure situations