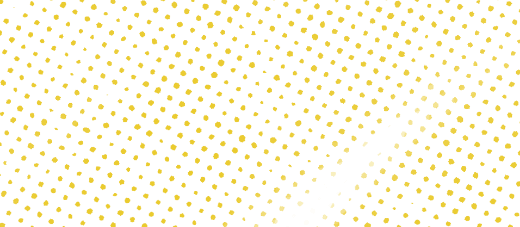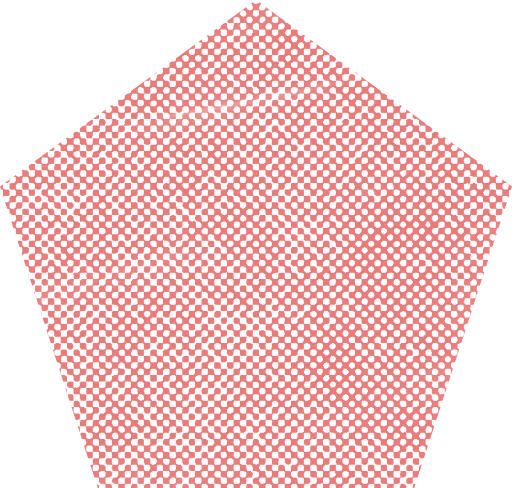 GISD Employee Clinic Nurse (RN)
Job Category
Professional
Exemption Status/Test
Exempt
Reports To
GISD Employee Clinic Manager
Department
GISD Employee Clinic
Primary Purpose
Provide a full range of nursing service to include screening, planning, implementing and evaluating the medical conditions of patients under the direction of the clinic manager.
Education Certification
Must complete an accredited professional nursing education program
Must have a current license to practice professional nursing as an RN in Texas from the State Board of Nurse Examiners 
Must maintain current Basic Life Support Certification
Must attain continuing medical education credits as required by the State Board of Nurse Examiners
Special Knowledge/Skills
Possess a broad base of knowledge regarding the nursing care principle, practices and procedures
Possess an understanding of safety principles and infection control in the patient care environment
Possess the ability to assess patient needs in order to coordinate the appropriate nursing care plan
Possess a thorough understanding of the technical content of the position as well as the ability to apply these skills to health-related issues
Possess strong assessment skills
Possess knowledge of health appraisal to identify health defects
Strong effective communication, public relations and interpersonal skills
Experience
A minimum of two (2) years nursing experience in community health and/or working with patients, preferred
Major Responsibilities and Duties
Provide a full range of nursing services to include assessing, diagnosing, planning, implementing and evaluating the medical condition of school and city employees.
Provide temporary and emergency care for sick patients.
Perform screening procedures as required by the Texas Department of Health and district policy.  Make appropriate referrals as necessary.
Maintain acceptable quantity and quality levels that will meet or exceed the production goals of the work unit to accomplish the overall objectives of the clinic.
Possess a thorough understanding of the technical content of the health clinic nurse position, and use these technical skills to apply to health-related issues.
Develop a plan of action to achieve a daily work objectives as well as anticipate contingencies and develop alternate plans to meet completion deadlines.
Organize procedures and set priorities in order to make necessary adjustments to ensure a smooth workflow to meet deadlines and production goals.
Use a logical process to gather and analyze information, weigh alternatives and select the best plan of action.
Develop and coordinate a continuing evaluation of the health clinic and present changes based on the findings to clinic manager.
Communicate as needed with clinic manager, clinic providers and other health clinic staff members regarding health service issues.
Demonstrate behavior that is professional, ethical and responsible.
Perform other duties as assigned.
Supervisory Responsibilities:
Tools/Equipment Used
Electronic thermometer, blood pressure cuff, otoscope, sphygmomanometer, vision screening equipment, basic clinic equipment, copier and personal computer
Posture
Prolonged standing, walking, stooping, bending and lifting
Environment
Exposure to bacteria and communicable disease
Mental Demands
Communicate effectively (verbal and written); interpret policies and procedures; make multiple decisions regarding health program; maintain emotional control under pressure situations