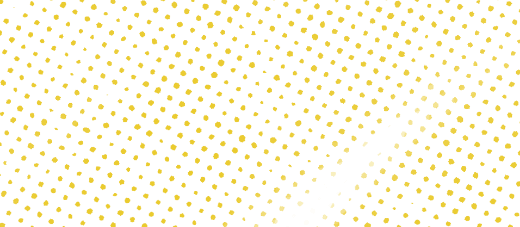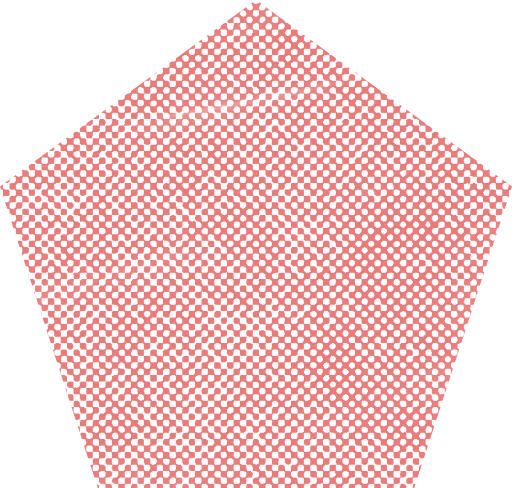 Graphic Design Specialist
Job Category
Professional
Exemption Status/Test
Exempt
Reports To
Director of Communications
Department
Communications Department
Primary Purpose
Develop a wide variety of complex graphic design projects at the district and campus level for both online and print productions.
Education Certification
Bachelor's degree in graphic design, communications or related field
Special Knowledge/Skills
Strong organizational and interpersonal skills
Proficiency with Adobe Creative Suite and Microsoft Office Suite
Experience with commercial printing
Knowledge of Associated Press Style
Knowledge of student privacy laws
Ability to turn ideas and customer input into concrete images and graphic presentations
Ability to meet established deadlines while managing multiple projects
Experience
Two to four (2-4) years' graphic design or communications experience
Major Responsibilities and Duties
Publications and Information Services
Design, prepare, and edit publications and presentations produced by the Communications Department.
Produce original digital artwork and graphic layouts for campus and district initiatives and events.
Provide writing and proofreading services as needed.
Coordinate with Printing Services or outside vendors for distribution of publications or projects.
Assist with planning and implementation of special events and programs.
Maintain archives of digital assets.
Provide digital media support on request.
Establish and maintain relationships with district and departmental leadership to cultivate an effective channel of communications.
Policy and Law
Effectively interpret policy, procedures and data.
Help maintain the district brand.
Demonstrate integrity while working with matters related to the Family educational rights and Privacy Act (FERPA).
Oher
Work both independently with minimal direction and collaboratively as part of a larger team.
Answer incoming calls and respond to routine inquiries from the public media, Board of Trustees or staff as directed.  Refer non-routine inquiries to the Director of Communications.
Supervisory Responsibilities: 
Tools/Equipment Used
Standard office equipment including personal computer, laptop, iPad and digital camera
Posture
Prolonged sitting; occasional bending/stooping, pushing/pulling, and twisting
Motion
Repetitive hand motions, frequent keyboarding and use of mouse; occasional reaching
Lifting
Occasional light lifting and carrying (less than 15 pounds)
Environment
May work prolonged or irregular hours; occasional districtwide and statewide travel
Mental Demands
Work with frequent interruptions; maintain emotional control under stress