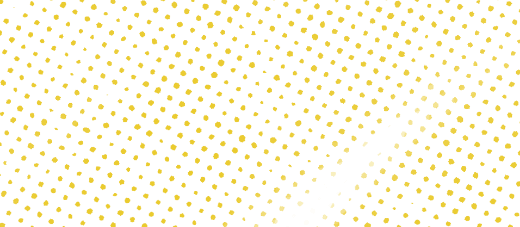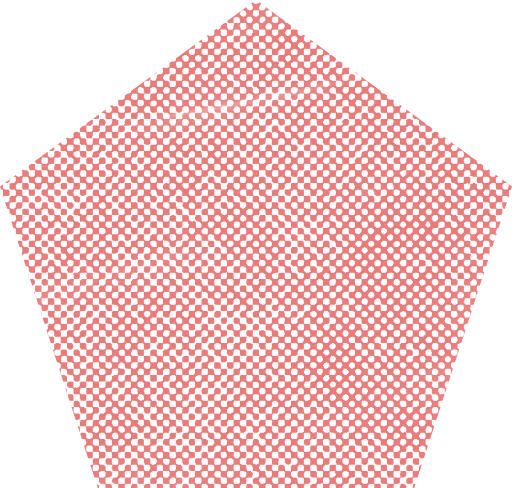 Grounds Department Mowing Foreman
Exemption Status/Test
Non Exempt
Reports To
Grounds Supervisor
Primary Purpose
Assist in the overseeing of all daily operations of grounds/landscape personnel. Responsible for delegating work assignments, overseeing jobs are completed in a timely manner.
Education Certification
High School Diploma or GED preferred
Valid Texas driver's license with good driving record/CDL preferred
Special Knowledge/Skills
Knowledge and understanding of plant and grass care
Knowledge of tools, methods of materials used in grounds construction, landscaped area maintenance worked, and building maintenance and improvement
Good organizational and people skills
Ability to handle high-volume, fast paced work loads
Ability to order and maintain adequate supplies
Computer proficiency in Microsoft Word, Excel, Outlook, and SchoolDude
Experience
Experience with the operation and maintenance of mowing equipment
Experience with lawn care and landscape maintenance and installation
Major Responsibilities and Duties
Oversee the completion of work assignments by crew members and assist with decisions regarding job procedures, work standards and machinery use.
Enforces safe working conditions with all job assignment s and is responsible for instructing staff on proper equipment use and work methods.
Supervises special projects and crews.
Manages to build maintenance program and improvement projects.
Reports concerns and all disciplinary problems to Supervisor/Manager.
Responsible for overseeing sub-contractors' work and completions.
Ability to fill in as "Acting Supervisor" when needed.
Assist in conducting interviews/hiring of grounds and seasonal employees.
Work with code enforcement.
Oversee that all schools and support locations are mowed on time, once a week, and are in a presentable manner.
Order supplies for grounds/landscape needs.
Operation of heavy equipment (ex: backhoe, track loader, dump truck).
Ability to work with principals/contractors on a daily basis.
Ability to conduct training as needed "in or out" of field.
Assist in supervising the following areas:
Mow Crew/Landscape Technician
Tractor Drivers
Mow Trucks and Equipment
Tractor Trucks and Equipment
Work Orders in SchoolDude
Willingness to perform all other duties as assigned.
Supervisory Responsibilities:
All technicians, all equipment, all work orders, conduct a non-scheduled "random" truck inventory, inspect trucks for cleanliness.
Tools/Equipment Used
Must be skilled with a variety of lawn tools.
Motion
Ability to climb on and off equipment
Lifting
Frequently lift 10 to 80 pounds
Mental Demands
Maintain emotional control under stress