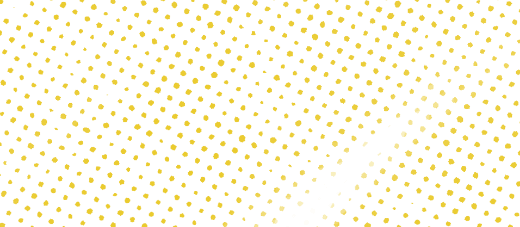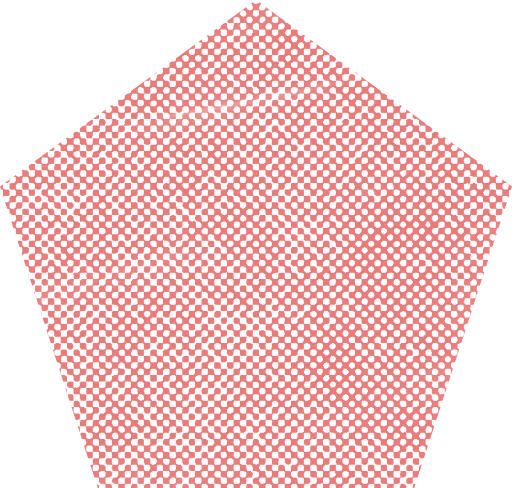 Grounds Herbicide Pesticide IPM Coordinator
Exemption Status/Test
Non Exempt
Reports To
Grounds Manager
Department
Maintenance Department
Primary Purpose
To oversee the pest management applicators and to control products used and methods by which the products are applied. Also maintains accurate records of all treatments to comply with state law and regulations.
Education Certification
High School Diploma or GED
Valid Texas driver's license with good driving record/CDL preferred
IPM Coordinator Certification
Herbicide/Pesticide applicators license required
Special Knowledge/Skills
Ability to treat grounds for various insects including fire ants
Ability to make dormant weed applications
Ability to fertilize grounds when needed during various seasons
Knowledge of operation of Heavy Equip (Tractors, Boom Sprayers, RTV)
Ability to follow directions             
Ability to handle high-volume, fast paced work loads
Ability to get along with others
Ability to complete task in a timely manner
Willing to comply with flexible work hours
Willing to complete other duties as assigned
Experience
Minimum ten years' experience with herbicide and pesticide products
Minimum ten years' experience with school district IPM programs
Major Responsibilities and Duties
Pest Control for the entire District
Comply with Federal and State Regulations under Texas Department of Agriculture.
Follow-up on ongoing treatments with school personnel.
Supervisory Responsibilities:
Supervising three Herbicide Pesticide Applicators
Tools/Equipment Used
Must be skilled with a variety of lawn tools
Motion
Ability to climb on and off equipment
Lifting
Frequently lift up to 50 pounds
Mental Demands
Maintain emotional control under stress