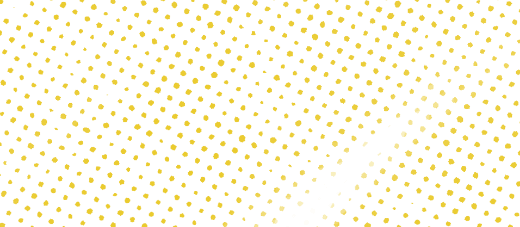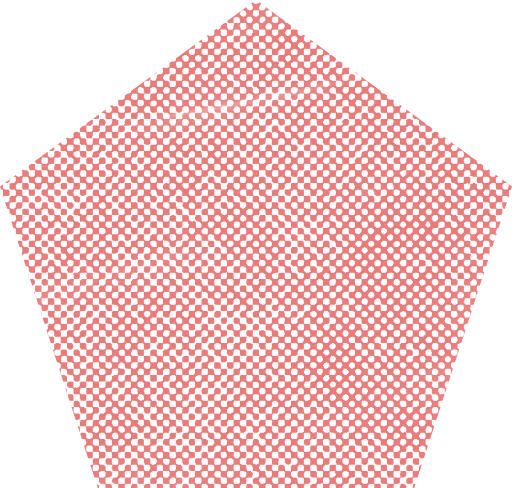 Grounds, Irrigation Foreperson
Exemption Status/Test
Non Exempt
Reports To
Grounds Supervisor
Primary Purpose
To provide adequate water to all plant materials, maintain safe athletic fields, playgrounds and landscape areas, utilizing practices set forth by the Texas Commission on Environmental Quality.
Education Certification
High School Diploma or GED
Valid Texas driver's license (unrestricted) with good driving record
State Landscape Irrigator's License Required or able to obtain within 12 months
State Backflow Prevention Assembly Tester Certification Required or able to obtain within 12 months
Special Knowledge/Skills
Knowledge of general maintenance related skills
Knowledge of design, installation and repairs of irrigation systems
Knowledge of electronic devices (volt/ohm meter, wire tracer)
Knowledge of irrigation control operation and functions
Knowledge of water saving techniques, i.e. ET based scheduling
Experience
Ten years' minimum experience
Major Responsibilities and Duties
Diagnose and troubleshoot valve malfunctions.
Ability to read and understand blue prints.
Understand state, city and local water codes and restrictions.
Maintain irrigation systems within state and local regulation.
Operate trenching equipment, backhoe, etc.
Maintain PM maintenance scheduling and routing.
Maintain any required state and local records.
Ability to follow instructions.
Ability to complete assignments in a timely and workable manner.
Ability to get along with and learn from others.
Maintain professional appearance.
Supervisory Responsibilities:
Tools/Equipment Used
Manage electronic devices, small hand tools, power tools
Motion
Ability to climb on and off equipment
Lifting
Frequently lift 10 to 80 pounds
Mental Demands
Maintain emotional control under stress