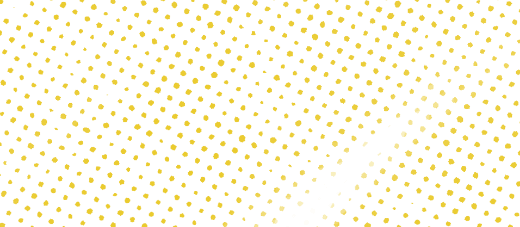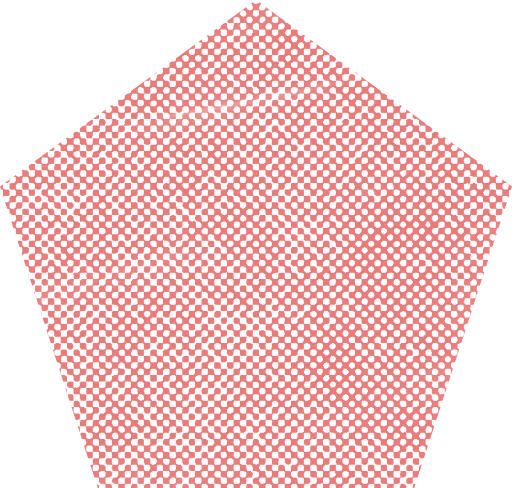 Grounds, Tractor Operator
Exemption Status/Test
Non Exempt
Reports To
Grounds Supervisor/Grounds Foreman
Primary Purpose
Operate large commercial tractor units that mow school locations and other support and undeveloped property locations, and assist on other jobs as assigned. Occasionally operate other heavy pieces of equipment to assist in daily tasks.
Education Certification
High School Diploma or GED preferred
Valid Texas Driver License with a good driving record/ CDL preferred
Special Knowledge/Skills
Knowledge and practice of all DOT rules and safety-chain/tie-down requirements
Experience
Minimum three (3) years' tractor operating experience
Major Responsibilities and Duties
Ability to operate large tractor with brush hog/fine cut mower.
Ability to pull gooseneck trailer/large trailers in a safe manner.
See that schools and support locations are mowed on time, once a week, and are in a presentable manner with quality care.
Ability to occasionally work with principals/contractors.
Ability to follow instructions/directions.
Ability to operate all types of grounds equipment (ex:  hand-held equipment, zero-turn mowers, skid loaders, backhoes).
Ability to properly install landscape materials and supplies.
Ability to complete all work orders/job assignments in a timely manner and additional assignments.
Ability to work in various types of weather.
Ability to do work assigned/flexible on job duties.
Responsible for truck and all equipment assigned.
Keep truck/equipment clean of debris daily.
Equipment upkeep daily (ex:  grease unit, check fluid levels).
Responsible for the upkeep and maintenance of entire rig (ex: truck, trailer, tractor, mowing deck).
Visually inspect tractor for oil and water leaks, proper tire inflation, and overall condition and report any deficiencies to management.
Ability to load and unload tractor safely.
Ability to handle stress/heat.
Ability to show leadership.
Ability to pick up trash and debris (ex: paper, rocks, wood).
Ability to get all supplies together for daily tasks/assignments.
Ability to assist mow crews with mowing and other assigned tasks.
Ability to work alone.
Ability to take care of tractor and trailer ($100K worth of equipment).
Perform in field maintenance and service when needed.
Supervisory Responsibilities:
Tools/Equipment Used
Must be skilled with a variety of lawn tools
Motion
Ability to climb on and off equipment
Lifting
Frequently lift 10 to 80 pounds
Environment
Ability to perform in various weather conditions
Mental Demands
Maintain emotional control under stress