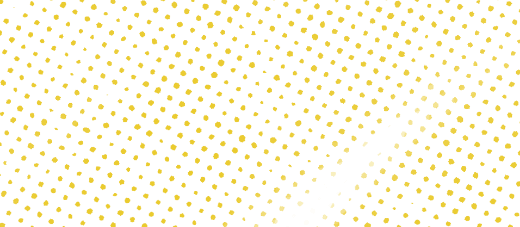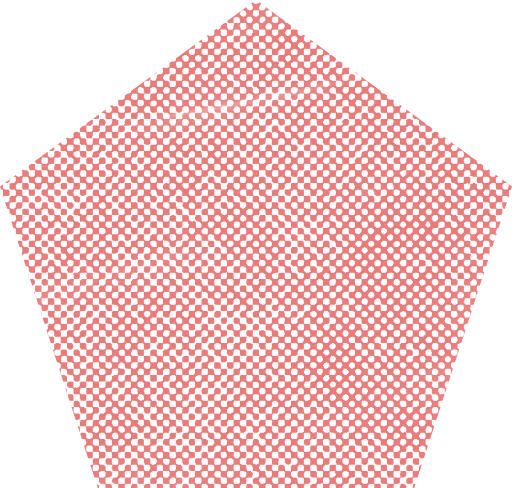 HR Specialist – Grow Your Own (Grant Funded)
Job Category
Paraprofessional
Exemption Status/Test
Non Exempt
Reports To
Recruitment Coordinator
Department
Human Resources
Primary Purpose
Will work with district employees, campus coordinators and teacher residency mentors, and campus administrators to promote the recruitment and identification of prospective teachers. Also, supporting the initiatives of the district and implementing local, state, and federal policy and guidelines as necessary.
Education Certification
Bachelor's degree in a related area

Master's degree preferred

Valid Texas Teaching Certificate
Special Knowledge/Skills
Knowledge and experience with program grant management

Experience developing and conducting professional development programs for educators

Ability to motivate, interact, and recruit candidates from diverse groups

Use of technology: Microsoft Office, Microsoft Outlook, Google Docs, virtual meeting platforms
Experience
Minimum of three (3) years successful tenure as a classroom teacher
Major Responsibilities and Duties
Support HR Recruitment Coordinator in the administration of the district's Grow Your Own initiatives.

Serve as the initial HR department liaison with teacher preparation programs and TEA grant administrators.

Articulate, establish and foster collaborations and partnerships with colleges and universities.

Support efforts with HR and district administrators in the retention of employees.

Coordinate orientation, mentoring, professional development, and training programs for employees seeking teacher certification and their mentors.

Provide effective communication with campus administration as it relates to employee induction and Grow Your Own initiatives.

Plan, coordinate, and execute all districtwide teacher residency and teacher residency mentor initiatives to meet district needs.

Organize and support the recruitment, interviewing, and selection of the teacher residency candidates.

Conduct formal presentations and meetings with prospects.

Facilitate referrals and assignment of internal and external candidates to expeditiously fill positions.

Utilize technology to collect data, analyze findings, and prepare reports to drive Grow Your Own initiative.

Assist with the development of the district's recruiting and retention plans.

Support Recruitment Coordinator with recruitment activities with the Hiring Supervisors.

Participate in virtual recruitment activities as needed.

Communicate with other personnel, state and federal agencies, and outside organizations to support programs and exchange information.

Provide information to the district administration and staff concerning placement, and development functions for Grow Your Own program.

Plan and organize Grow Your Own district activities.

Attend and conduct a variety of meetings, as assigned; attend and participate in a variety of local, regional, and state committees and conferences, as directed.

Perform other duties as assigned.
S

upervisory Responsibilities
None
Tools/Equipment Used
Standard office equipment including personal computer and peripherals
Posture
Prolonged sitting; occasional bending/stooping, pushing/pulling, and twisting
Motion
Repetitive hand motions, frequent keyboarding and use of a mouse; occasional reaching
Lifting
Occasional light lifting and carrying (less than 15 pounds)
Environment
Frequent districtwide travel; routine statewide travel; some late hours
Mental Demands
Work with frequent interruptions; coordinate multiple tasks simultaneously; maintain emotional control under stress