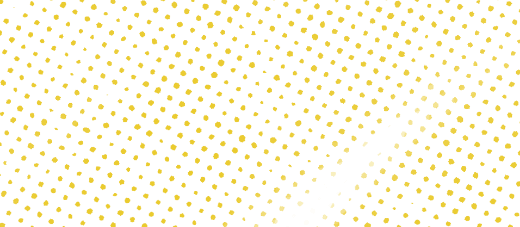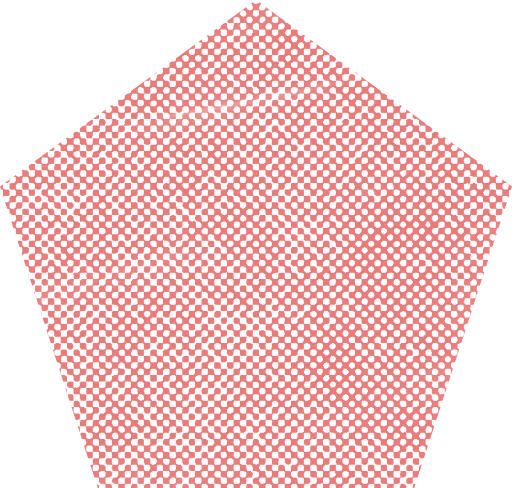 Human Resources Specialist - Fingerprinting/Investigations
Job Category
Professional
Exemption Status/Test
Exempt
Reports To
Director of Human Resources
Department
Human Resources
Primary Purpose
Provide fingerprinting and investigate assistance for human resource operations and employment. Handle investigations pertaining to employees, address and track Ethics and Compliance Hotline Complaints, conduct volunteer background checks and ensure compliance with state and federal laws concerning fingerprinting requirements of employees and contractors.
Education Certification
Master's degree in Education or Criminal Justice
Texas Public School Administrator's Certificate or eligible
Special Knowledge/Skills
A minimum of three years' experience in public school teaching and/or Public School Administration
Law enforcement experience with a local, state or federal agency preferred
Ability to use investigative reasoning and deduction skills
Ability to read, write, speak and understand English
Effective communication and interpersonal skills
Experience
Minimum of three (3) years of public school administration and law enforcement experience
Major Responsibilities and Duties
Human Resources Support
Plan, organize, implement and maintain the district wide biometric fingerprinting process in compliance with Senate Bill 9.
Oversee the district's compliance, maintenance and reporting process of state and federal compliance data, and records related to Human Resources.
Investigate and respond to concerns or complaints involving district employees.  Follow up with Human Resources Directors and other district officials, as needed, to ensure adequate communication of findings.
Receive and process volunteer criminal history forms and maintain spreadsheets of cleared volunteers.
Process and review criminal history information on new employees, volunteers and contractors.
Reports and Correspondence
Prepare written reports, correspondence and memoranda of investigative findings.
Prepare and maintain responses to the Ethics and Compliance Hotline.
Prepare correspondence, forms, and reports according to district standards and requirements.
Other
Answer and respond to incoming calls and emails concerning background checks.
Make presentations to various groups; such as, new employee orientation, substitute training, etc.
Establish and maintain effective relationships with representatives of local, state and federal agencies.
Maintain confidentiality.
Supervisory Responsibilities:
Supervise Background/Fingerprint Specialist
Tools/Equipment Used
Standard office equipment including personal computer and peripherals
Posture
Frequent driving, walking and sitting
Motion
Repetitive hand motions, frequent keyboarding and use of mouse; and much handwriting
Lifting
Occasional light to moderate lifting and carrying (less than 44 pounds)
Environment
May work prolonged or irregular hours
Mental Demands
Work with frequent interruptions; maintain concentration, focus and rational judgment; maintain emotional control under stress