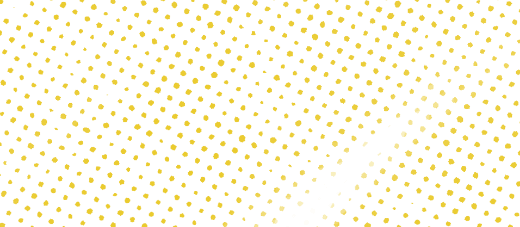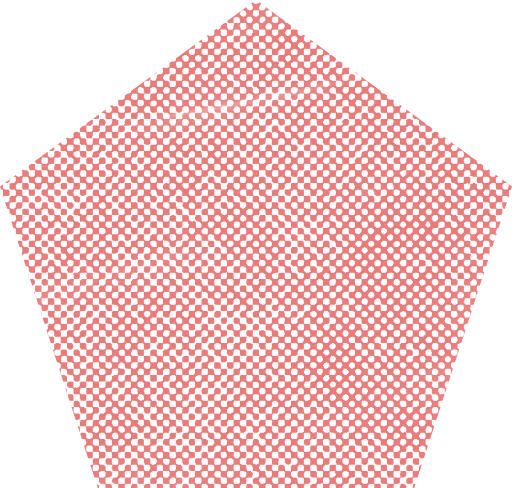 Exemption Status/Test
Non Exempt
Reports To
Supervisor, HVAC Controls
Primary Purpose
Performs routine and extensive preventive maintenance and repair procedures on school district facility HVAC Controls equipment/devices and systems.
Education Certification
High School Diploma or GED
Associate Degree in Technical Field preferred
Valid Texas driver's license with good driving record
HVAC Controls Technical School
HVAC Contractor License preferred
Special Knowledge/Skills
Computer Experience and use of Microsoft Outlook and Office Suite
Ability to interface with Energy Management System
Ability to interpret mechanical and electrical plans and specifications for building facilities
Knowledge of basic types of automatic controls and systems instrumentation
Strong organizational, communication, and interpersonal skills
Experience
Minimum three (3) years of experience with Central Monitoring & Control Systems and Direct Digital Control (CMCS/DDC) and Pneumatic Controls Systems
Major Responsibilities and Duties
Ability to follow instructions.
Ability to complete assignments in a timely and workable manner.
Ability to work in a team environment.
Hands-on experience with the installation, operation and maintenance of CMCS/DDC and Pneumatic Control Systems.
Assist HVAC Controls Supervisor in the development and maintenance of HVAC Controls Preventive Maintenance Program.
Assist HVAC Controls Supervisor in the development and maintenance of HVAC Controls devices and equipment inventory.
Ability to understand Electrical and HVAC Systems, building automation electronic control systems and to interpret control drawings, plans and specifications.
Ability to work on Universal Network Controllers and JACE.
Willing to perform other duties as assigned.
Available for after hours and weekend on call and emergencies.
Supervisory Responsibilities:
Tools/Equipment Used
Standard office equipment including computer and peripherals; must be skilled with a variety of hand tools; ability to drive light truck or van safely.
Posture
Frequent standing, kneeling/squatting, bending/stooping, pushing/pulling, and twisting; may work in tiring and uncomfortable positions.
Motion
Frequent walking; climbing stairs; ladders/scaffolding; regular grasping/squeezing, wrist flexion/extension, and overhead reaching; frequent driving
Lifting
Regular moderate lifting and carrying (100 pounds or more)
Environment
Work outside and inside, on slippery or uneven walking surfaces; frequent exposure to extreme hot and cold temperatures, dust, noise, vibration; exposure to chemical and electrical hazards; work around machinery with moving parts; regularly work irregular hours; occasional prolonged hours; frequent districtwide travel
Mental Demands
Maintain emotional control under stress