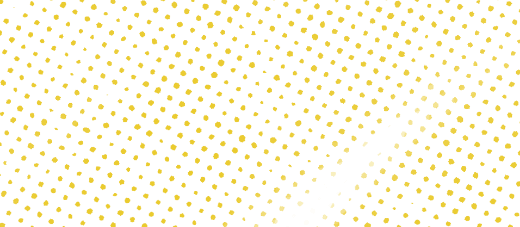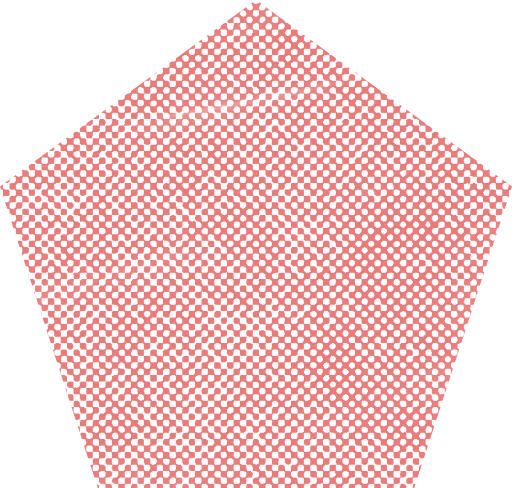 Exemption Status/Test
Non Exempt
Reports To
HVAC Supervisor
Primary Purpose
Under minimum supervision, repair and install insulation on boilers and piping systems for heating and cooling maintenance, follow preventative maintenance schedules, and respond to emergencies. Expected to diversity equipment, heating exchangers, storage tanks, and related equipment. Keep accurate records for work order craftsmanship capability in all phases of heating, ventilation, air conditioning, controls, and insulation with associated training as part of assigned tasks.
Education Certification
High School Diploma or GED
Associate Degree in Technical Field preferred
Class A or B Commercial License preferred
Valid Texas driver's license with good driving record
C.F.C Certified EPA approved
Special Knowledge/Skills
Demonstrated ability to perform responsibilities under general supervision
Demonstrated knowledge of municipal plumbing and HVAC codes
Demonstrated ability to use tools to install, repair, and maintain a wide range of HVAC equipment
Experience
Minimum five (5) years commercial HVAC
experience
Major Responsibilities and Duties
Repair insulation on boilers, piping systems, heat exchangers, storage tanks, and related equipment.
Inspect the insulation on heating and cooling systems for damage and leaks, and repair the insulation.
Follow preventative maintenance schedules for inspections and repairs on various types of HVAC equipment.
Recommend purchase order requests; maintain work order, tool, and inventory records and other documents.
Coordinate materials and supplies for preventative maintenance, emergency repairs, and routine work order maintenance.
Secure insulation to boilers, steam, condenser, return lines, hot water copper lines, chill water lines, and storage tanks.
Finish insulation with canvas and coat with lead-free high glass enamel paint.
Operate hand and power tools and other equipment using good safety practices.
Maintain good public relations and communication with co-workers, principals, department heads, and subordinates.
Safety
Maintain safety standards in accordance with federal, state, district, and insurance regulation.
Ensure that established safety procedures are followed including lifting and climbing.  Make sure that tools and equipment are operated and chemicals handled according to established safety procedures.
Correct unsafe conditions in work area and promptly report any conditions that are not immediately correctable to supervisor.
Follow established procedures for locking, checking, and safeguarding facilities.
Inventory and Equipment
Evaluate and recommend HVAC supplies and equipment to be used.
Prepare, implement, and maintain preventive maintenance schedules for HVAC equipment.
Ensure that maintenance is completed and equipment is in safe operating condition.
Recommend replacement of existing equipment when necessary.
Conduct regular inventory of physical equipment and supplies and maintain accurate records.
Order tools, equipment, and supplies as needed.
Supervisory Responsibilities:
Tools/Equipment Used
Standard office equipment including computer and peripherals; standard cleaning tools and equipment; standard yard maintenance equipment; may use small hand tools and power tools; light truck or van
Posture
Frequent standing, kneeling/squatting, bending/stooping, pushing/pulling, and twisting; may work in tiring and uncomfortable positions
Motion
Frequent walking; climbing stairs; ladders/scaffolding; regular grasping/squeezing, wrist flexion/extension, and overhead reaching; frequent driving
Lifting
Regular moderate lifting and carrying (15-44 pounds); occasional heavy lifting (45 pounds and over)
Environment
Work outside and inside, on slippery or uneven walking surfaces; frequent exposure to extreme hot and cold temperatures, dust, noise, vibration; exposure to chemical and electrical hazards; work around machinery with moving parts; regularly work irregular hours; occasional prolonged hours; frequent districtwide travel
Mental Demands
Maintain emotional control under stress