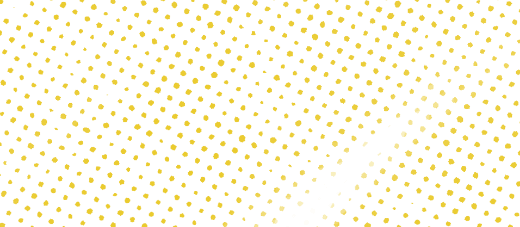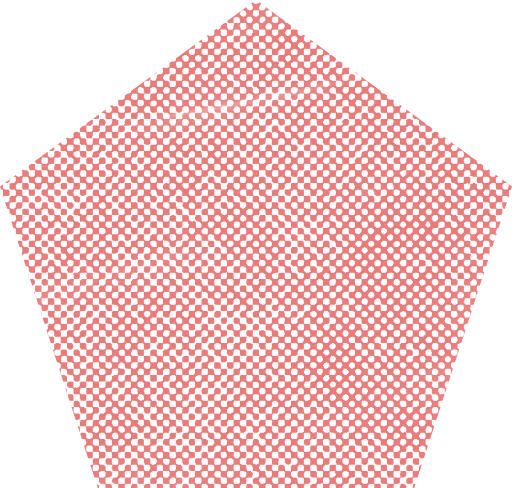 Instructional Classroom Aide
Job Category
Paraprofessional
Exemption Status/Test
Non Exempt
Reports To
Lead Teacher and/or Principal
Department
Assigned Campus
Primary Purpose
Assist the lead teacher with students to ensure their excellent care and safety in the classroom.
Education Certification
High School Diploma or GED
Special Knowledge/Skills
Effective communication skills with children
Self-motivated
Experience
Prior experience working with children, preferred
Major Responsibilities and Duties
Assist lead teacher with classroom/locker management.
Assist with physical safety, emotional, social and educational needs of children.
Work with teacher for on the job training through:

Planning and teaching large group
Planning and teaching small group
Planning and teaching physical education classes

Attend trainings and meetings as requested by administrators.
Directs all communications with families to the lead teacher.
Assist teacher with daily preparation and cleanup of classroom.
Comply with all attendance guidelines and policies of the district.
Work effectively with other staff members.
Arrives to work on time daily.
Maintain proper professional appearance.
Perform other duties as assigned by lead teacher and administrators.
Supervisory Responsibilities:
Tools/Equipment Used
Standard office equipment including personal computer and peripherals
Posture
Occasional bending/stooping, pushing/pulling, twisting
Lifting
Occasional lifting up to 50 pounds.
Environment
Occasional prolonged and irregular hours
Mental Demands
Reading; ability to communicate effectively (verbal); maintain emotional control under stress