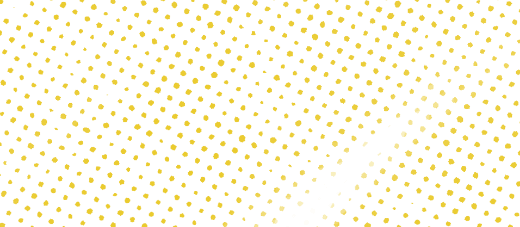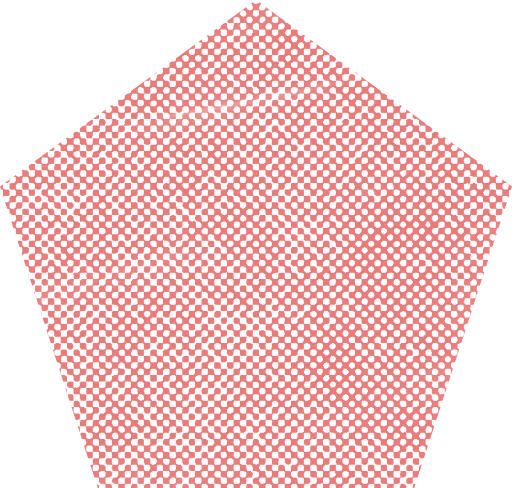 Job Category
Professional
Exemption Status/Test
Exempt
Reports To
Campus Principal and Coordinator of Technology Digital Learning
Department
Teaching and Learning Development
Primary Purpose
Collaborate with campus leadership and teachers to develop appropriate and innovative learning
experiences for students to foster digital citizenship, skills, and community. Provide training to staff
to facilitate the effective use of technology in instructional programs at the campus level.
Collaborate with the Instructional Technology Department to develop coaching strategies and
design-focused skill implementation at the campus level.
Education Certification
● Bachelor's Degree
● Valid Texas Teaching Certificate
● Master's Degree Preferred
Special Knowledge/Skills
● Ability to mentor and coach classroom teachers during the planning and implementation of
technology-integrated instruction
● Ability to evaluate implementation of the 1:1 program; provide coaching to classroom
teachers for the purpose of improving digital instructional practices, classroom engagement
and overall student achievement
● Ability to design and facilitate digital learning opportunities for adult and students
● Knowledge of curriculum, effective application of 21st century skills, and digital tools
● Strong organizational, communication, and interpersonal skills
● Ability to diagnose the needs of teachers and align appropriate support
● Knowledge of current educational research in the use of technology to enhance instruction,
learning styles, alignment of standards with learning activities,
instructional strategies and student engagement; model instruction, when necessary
Experience
● Minimum of five (5) years teaching experience at the secondary level
● Campus and district-level leadership preferred
Major Responsibilities and Duties
1. Share effective instructional and technical strategies with teachers for the seamless use of
digital tools in instruction based on the GISD curriculum and the ISTE standards for digital
competencies.
2. Provide campus- and district-level staff development, coaching, and job-embedded support
on technology including effective strategies of 21st-century learning.
3. Work collaboratively with campus technicians to support teachers with device
troubleshooting.
4. Build the capacity of teacher leaders to lead high-quality grade-level collaboration focused
on instructional design, student engagement, and digital learning.
5. Assess campus acquisition of skills using a variety of evaluation procedures and support
planning for improvements.
6. Assist principal(s) and campus committees with the planning of technology training,
implementation of technology plans, and selection of technical equipment and software.
7. Attend biweekly meetings with the Digital Learning Team.
8. Collaborate with the Digital Learning Team on the implementation and enhancement of
digital learning models in GISD.

Supervisory Responsibilities:
None
Tools/Equipment Used
Standard office equipment including personal computers and devices with peripherals, technologies for the adult and student classroom
Posture
Prolonged sitting; occasional bending/stooping, pushing/pulling, and twisting
Motion
Repetitive hand motions, frequent keyboarding and use of a mouse; occasional reaching
Lifting
Occasional light lifting and carrying (less than 15 pounds)
Environment
Frequent district wide travel; occasional statewide travel
Mental Demands
Work with frequent interruptions; maintain emotional control under stress