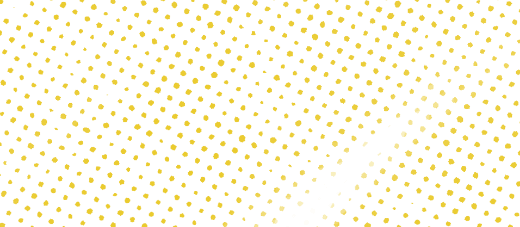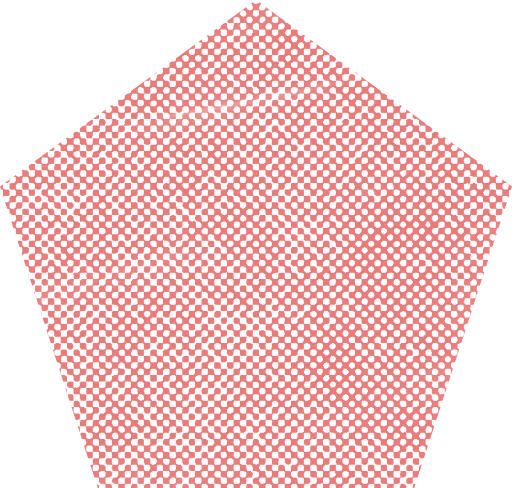 Instructional Technology Specialist Title I
Job Category
Professional
Exemption Status/Test
Exempt
Reports To
Digital Learning Coordinator
Department
Teaching & Learning Development
Primary Purpose
Provide technology integration training and support to Title I schools, Teacher support includes, but is not limited to, modeling lessons, mentoring, and assisting with technology applications; as well as working with the Organizational Learning Department Team to Meet Strategic Plan goals.
Education Certification
Master's degree in education or subject-related field
Valid Texas Teacher Certification
Special Knowledge/Skills
Demonstrated in-depth understanding of the Technology Applications TEKS and ISTE Standards, with a focus on designing effective classroom resources and instructional strategies for teachers
Demonstrated expertise in the design and facilitation of integrated technology in a student-centered curriculum
Demonstrated ability to integrate twenty-first century skills and technology into student learning experiences
Ability to successfully provide teacher support in the area of technology applications
Strong, master-level instructional technology skills including, but not limited to, MacBook's, iPads, district online learning programs, blogging, and other technology integration tools
Highly proficient in verbal and written language
Experience
Minimum of five (5) years demonstrated successful teaching experience in the classroom
Experience effectively applying the skills of collaboration, communication, and critical thing to perform at the highest level of professional practice, preferred
Experience designing and facilitating blended and face-to-face learning experiences, preferred
Experience with LMS systems and developing online learning courses, preferred
Experience coaching teachers on digital learning practices for instructional success in the classroom, preferred
Experience managing digital environments including hardware/software configurations on multiple platforms, preferred
Major Responsibilities and Duties
Program Management
Collaborates with Title I administrators and teachers to determine current and future digital learning needs.

Stay abreast of research in the fields of ed-tech, instructional practices, and organizational development.

Collaborates to design and implement engaging inquiry-based digital learning experiences on a multitude of platforms, including but not limited to Google, Canvas, Seesaw, Apple, SMART, and web-based applications.

Establishes learning objectives and protocols for digital learning sessions and develops plans and timelines.

Determines the most appropriate instructional method for learning opportunities.

Curates and develops appropriate materials including handouts, quick start guides, demonstration devices, multimedia and visual aids.

Schedules learning sessions for Title I campuses, including all inherent logistical elements for success.

Designs ad facilitates digital learning sessions to all levels of Title I employees.

Serves as a resource to teachers, administrators, and other staff to identify and access professional literature, training materials, and learning opportunities.

Assists the Digital Learning Coordinator to implement digital learning programs.
Supervisory Responsibilities:
Tools/Equipment Used
Standard office equipment such as personal computers and peripherals wit peripherals, technologies for the adult and student classroom
Posture
Prolonged sitting, occasional bending/stooping, pushing, pulling, and twisting
Motion
Repetitive hand motions, frequent keyboarding and use of mouse; occasional reaching
Lifting
Occasional light lifting and carrying (less than 15 pounds)
Environment
Working irregular hours; occasional prolonged hours
Mental Demands
Work with frequent interruptions; maintain emotional control under stress