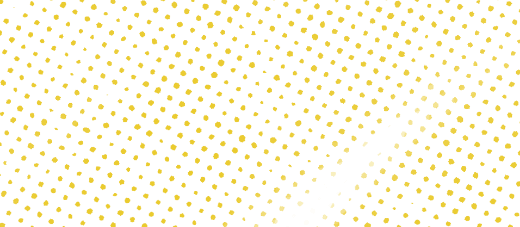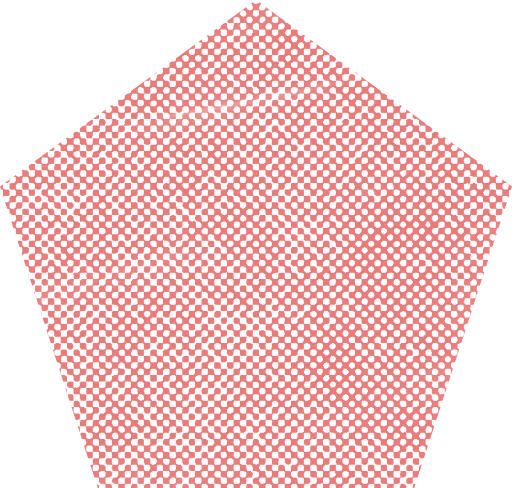 Job Category
Professional
Exemption Status/Test
Exempt
Reports To
Board of Trustees
Department
Internal Audit
Primary Purpose
Responsible for planning, direction, and implementing the district's internal audit and investigative function. Ensure compliance with accountability standards, laws, regulations, and policies. Provide independent and objective appraisals and investigations of financial, data processing, and other relevant matters within the district. Report to the Board of Trustees.
Education Certification
Bachelor's degree in accounting, management, finance or business
Certified Public Accountant licensed in Texas
Special Knowledge/Skills
Ability to plan and conduct financial and management audits
Ability to plan and conduct investigations
Knowledge of generally accepted accounting principles (GAAP)
Knowledge of the American Institute of Certified Public Accountants' or Institute of Internal Auditor's Code of Ethics
Demonstrated understanding of Texas Education Agency standards for financial accounting and reporting
Ability to write reports, business correspondence and procedures manuals, and implement policy and procedures
Ability to use software to develop spreadsheets, perform data analysis and do word processing
Excellent organizational, communication, and interpersonal skills
Experience
Five (5) years of relevant auditing and/or investigative experience in business, government or public education
Major Responsibilities and Duties
Auditing
Conduct internal audits and oversee the audit process in accordance with state and district standards and procedures and reports on finding following general accepted auditing principals.
Conduct investigations in accordance with Federal and State law.
Examine the adequacy and effectiveness of the district's system of internal controls to ensure compliance with accounting standards, laws, regulations, and policies.  Identify risk exposure and control issues.  Recommend standards of control and propose modifications and improvements to existing or planned financial and operation systems and procedures to improve controls and enhance operational effectiveness.
Prepare organized, accurate, and detailed written reports ensuring that documentation clearly supports the conclusions regarding each audit objective.  Review management plans to address audit issue.  Make presentations to the board as needed.
Develop a risk assessment and audit plan.
Apply internal auditing standards and techniques and demonstrate project management skills.
Policies, Reports, and Law
Compile, maintain, and file all reports, records, and other documents as required.
Comply with policies established by Federal and State law, State Board of Education rule, and local board policy in the area of internal auditing and with the Institute of Internal Auditor's Code of Ethics.
Communication
Participate in meetings with management to discuss internal control and possibilities of fraud and other matters of interest to the administration.
Supervisory Responsibilities:
 Four auditors/investigators.
Tools/Equipment Used
Standard office equipment including personal computer and peripherals
Posture
Prolonged sitting; occasional bending/stooping, pushing/pulling, and twisting
Motion
Repetitive hand motions, frequent keyboarding and use of mouse; occasional reaching
Lifting
Occasional light lifting and carrying (less than 15 pounds)
Environment
Frequent districtwide travel; occasional statewide travel
Mental Demands
Work with frequent interruptions; maintain emotional control under stress; maintain objectivity