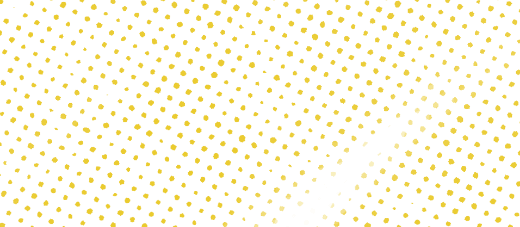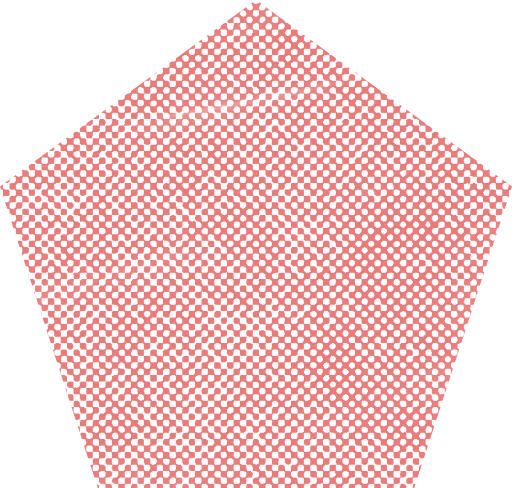 Job Category
Professional
Exemption Status/Test
Exempt
Department
Office of Innovation
Primary Purpose
Monitor and support high school students from multiple GISD high schools attending college campus classes.  The Early College Liaison will be housed on a Dallas College campus.
Education Certification
Bachelor's degree from an accredited university
Valid Texas teaching certificate 
Special Knowledge/Skills
Knowledge and/or experience with magnet programs
Knowledge and/or experience with partnerships between high schools and institutions of higher education (i.e., dual credit, industry certifications, etc.)
Able to create and provide presentations to students, staff, parents, and the community
Experience
Minimum of three (3) years of high school teaching experience
Experience working with Early College students preferred
Major Responsibilities and Duties
1.    Responsible for the development and supervision of the magnet programs at the high school in accordance with magnet program regulations.
2.    Provide instructional leadership, organization, and management of magnet programs.
3.    Coordinate and supervise the implementation of all professional development and instructional training for magnet program teachers.
4.    Present and communicate information concerning magnet programs to colleagues, parents, and other community members.
5.    Provide technical assistance to the administration to ensure all policies and procedures of the magnet programs meet program standards.
6.    Provide information between middle school campuses and the high school regarding recruitment, application procedures and requirements, and informational meetings for all magnet programs.
7.    Provide project management for employer-specific projects at the school, including workplace learning, mentoring, externships, and internships.
8.    Research and develop best practices in workplace learning curricular models and mentoring program models.
9.    Engage in professional growth and development opportunities to keep abreast of current and emerging careers in a rapidly changing workplace.
10.    Convene and chair a P-TECH school Advisory Board and oversee school-based initiatives.
11.    Develop work practices and systems that enable sustainable engagement between the school, the Employer, and the Industry coalition.
12.    Responsible for all aspects of the magnet program, including recruitment, application/acceptance process, communication, and timelines.
13.    Facilitate communication between Dallas College and GISD, including application/acceptance process, enrollment, grade submission, credentialing, and other policies and procedures pertaining to the Dallas College and GISD Dual Credit program.
14.    Manage the magnet programs budget in accordance with the instructional goals of the programs.
15.    Coordinate all required testing for acceptance into the Magnet programs and/or Dallas College.
Supervisory Responsibilities
None.
 
Tools/Equipment Used
Standard office equipment, including personal computer and peripherals 
Posture
Prolonged sitting; occasional bending/stooping, pushing/pulling, and twisting 
Motion
Repetitive hand motions, frequent keyboarding, and use of a mouse; occasional reaching
Lifting
Occasional light lifting and carrying (less than 15 pounds)
Environment
Work irregular hours; occasional prolonged hours 
Mental Demands
Work with frequent interruptions; maintain emotional control under stress; maintain confidentiality