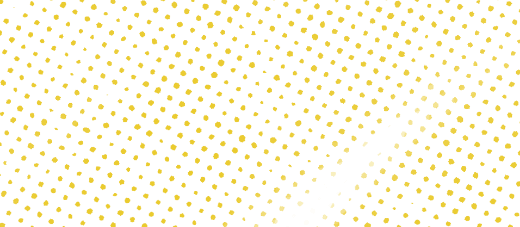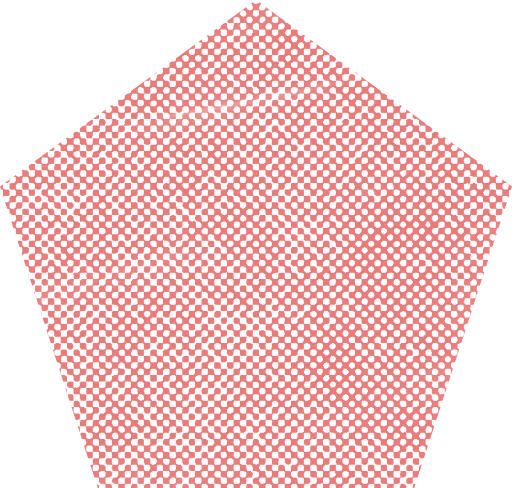 Exemption Status/Test
Non Exempt
Reports To
Coordinator Printing Services
Department
Printing Services
Primary Purpose
To provide a safe and efficient transportation of inter-school mail and printed material, and to support printing services in all areas of the print shop.
Education Certification
High school diploma or GED
Possession of a valid Texas driver's license
Special Knowledge/Skills
Good knowledge of traffic laws and regulations, knowledge of operation and preventive maintenance of the van
Ability to operate mail room equipment safely and efficiently
Ability to communicate clearly both orally and in writing
Ability to maintain routine files and records and prepare routine reports
Ability to establish and maintain good interpersonal relationships
Experience
Working experience in driving van for delivery of supplies and equipment preferred, but not mandatory.
Major Responsibilities and Duties
Operate a mail van on an established route, twice a day.
Pick-up mail at post office.
Maintain an organized mail room.
Deliver to and pick-up mail at various schools and departments, and sort mail to various schools, departments upon return to the shop, and affix necessary postage.
Deliver various items to school board members as needed.
Keep mail van in good working order, checking fuel, oil and water levels daily, and reporting any problems to the transportation department.
Get packages ready for UPS and FedEx pick-up.
Efficiently operate computer programs such as Word and Excel.
Experience with mail merging software.
Write up and maintain records of all Printing Services job delivered.
Fill all form requests from various schools and departments.
Maintain the supply of all forms kept in stock and request more when needed.
Ability to learn and run various machines in mail room, print shop and bindery areas (copy machines, cutter, stitcher, folder, 3 hole punch, spiral bind, glue bindery, perfect bind, inserter, numbering machine and addressing machine.
Supervisory Responsibilities:
Tools/Equipment Used
All presses and bindery equipment
Posture
Prolong standing, bending, stooping, pushing, pulling and twisting
Motion
Reaching, pulling and pushing
Lifting
Lifting and carrying (less than 75 pounds)
Environment
Frequently works prolonged or irregular hours
Mental Demands
Work with numerous interruptions; maintain emotional control under stress