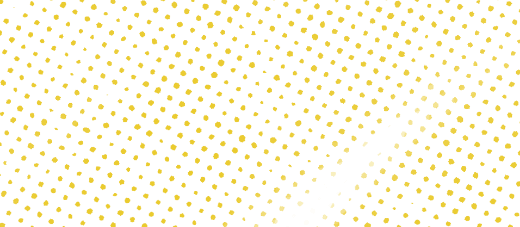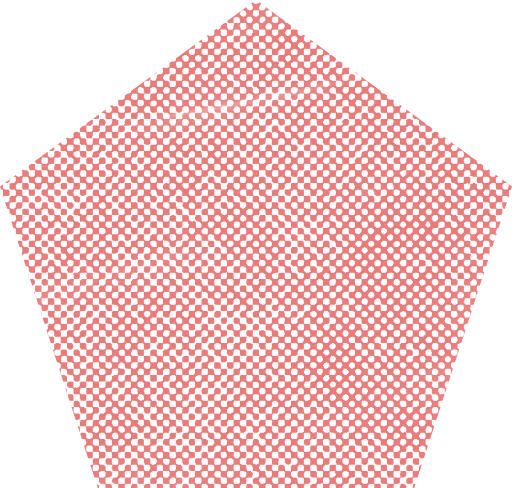 Maintenance Business Operations Coordinator
Job Category
Professional
Exemption Status/Test
Exempt
Reports To
Director of Maintenance
Primary Purpose
Manage the daily business operations of the Maintenance Department including procurement, Pcards, human resources, payroll, finance, accounting, work order management, strategic planning, contract management, and leasing.
Education Certification
Bachelor's Degree in accounting, finance, business or related field
Valid Texas Driver's License with good driving record
Special Knowledge/Skills
Effective planning and organizational skills
Computer proficiency in Microsoft Word, Excel and Outlook
Experience
Minimum five (5) years of experience in business operations
Five years (5) of supervisory experience
Major Responsibilities and Duties
Manage the Maintenance Business Operations budget
Supervise staff in the Operations Department
Manage the Maintenance Department's procurement, human resources, finance, accounting, strategic planning, contract management and Pcard administration.
Coordinate budget transfers with the Budget Department.
Manage and forecast budgetary needs for projects and maintenance operations.
Acts as the financial reporting manager for the Maintenance Department.
Assists Director with contract management and prepares Oracle financial reports for Maintenance leadership budget.
Performs monthly reconciliation of salary and FTE's.
Reconciles discrepancies with general ledger encumbrances and actual accounts.
Creates monthly and quarterly financial reports out of Oracle System.
Perform all other tasks and duties as assigned. 
Supervisory Responsibilities:
Supervises staff in the Operations Department.
Tools/Equipment Used
Standard office equipment including computer and peripherals; may use small hand tools and power tools; light truck or van
Posture
Frequent standing, kneeling/squatting, bending/stooping, pushing/pulling, and twisting; may work in tiring and uncomfortable positions
Motion
Frequent walking, climbing stairs/ladders/scaffolding; regular grasping/squeezing, wrist flexion/extension and overhead reaching; frequent driving
Lifting
Regular moderate lifting and carrying (15-44 pounds); occasional heavy lifting (45 pounds and over)
Environment
Work outside and inside on slippery or uneven walking surfaces; frequent exposure to extreme hot and cold temperatures, dust, noise, vibration; exposure to chemical and electrical hazards; work around machinery with moving parts; regularly work irregular hours; occasional prolonged hours; frequent district-wide travel
Mental Demands
Maintain emotional control under stress