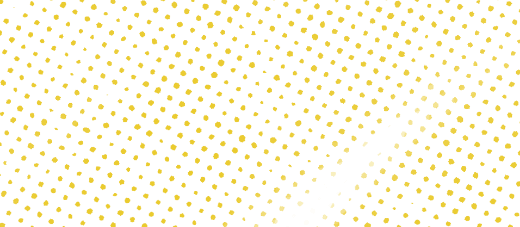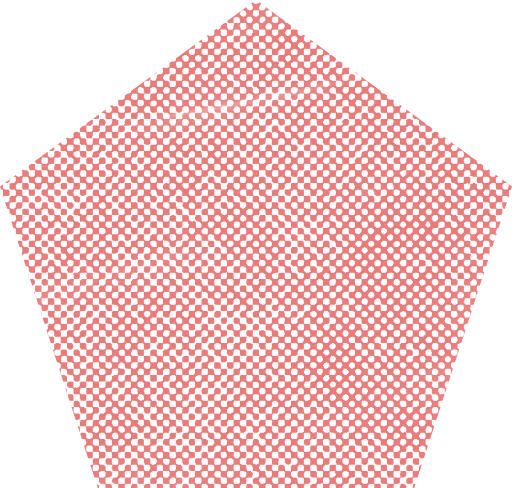 Manager, Energy Management
Job Category
Professional
Exemption Status/Test
Exempt
Reports To
Director of Maintenance
Primary Purpose
Responsible for developing and implementing energy, waste/recycle and sustainability program throughout the district. Analyze current energy usage and develop the district's energy management plan in order to provide proper environment conditions with cost effective energy utilization.
Education Certification
Bachelor's degree from an accredited university in mechanical or electrical engineering
Certified Energy Manager's Certification is preferred
Professional Engineering (PE) license from State of Texas is preferred
Valid Texas driver's license with good driving record
Special Knowledge/Skills
Knowledge of energy management program development, performance contracting, renewable energy procurement and installation
Ability to interpret mechanical and electrical plans and specification for building facilities
Knowledge of basic types of automatic controls and systems instrumentation
Ability to manage budget and direct reports
Strong organizational, communication, and interpersonal skills
Experience
Minimum five (5) years' experience in mechanical or electrical engineering preferred
Previous supervisory experience required
Major Responsibilities and Duties
Develop long-range energy conservation policy.
Develop district-wide Waste Disposal and Recycle Material Collection Program.
Manage Waste and Recycle Services Contract.
Integrate Energy Management Program goals with district operations maintenance staff.
Assist in implementing and monitoring the Energy Management Program.
Review and negotiate energy purchase agreements.
Acts as district liaison to provide optimum facility comfort.
Perform risk reviews related to the Bond 2014 Construction Services Bid Packages Development, including Technical Design Guideline Development.
Compiles Utility Budget.
Conduct energy conservation studies, develops preliminary plans and prepares schedules costs estimates for proposed facility improvements.
Conduct periodic inspections of facilities to ensure proper energy consumption.
Develop and implement the energy management training programs and staff development.
Monitor and evaluate engineering consultants to assure completeness, technical accuracy and compliance with code requirements and district standards.
Review plans, specifications, manage the bid and contract process and administer construction and renovation contracts.
Works with administrators, students, parents, and community on energy awareness program.
Present annual utility performance report to the Board of Trustees.
Performs other job-related duties as assigned.
Supervisory Responsibilities:
Supervises Energy Management Specialist, Utility Management Data Technician, Waste/Recycle
Tools/Equipment Used
Standard office equipment including computer and peripherals; may use small hand tools and power tools; light truck or van
Posture
Frequent standing, kneeling/squatting, bending/stooping, pushing/pulling, and twisting; may work in tiring and uncomfortable positions
Motion
Frequent walking; climbing stairs; ladders/scaffolding; regular grasping/squeezing, wrist flexion/extension, and overhead reaching; frequent driving
Lifting
Regular moderate lifting and carrying (15-44 pounds)
Environment
Work outside and inside, on slippery or uneven walking surfaces; frequent exposure to extreme hot and cold temperatures, dust, noise, vibration; exposure to chemical and electrical hazards; work around machinery with moving parts; regularly work irregular hours; occasional prolonged hours; frequent districtwide travel
Mental Demands
Maintain emotional control under stress