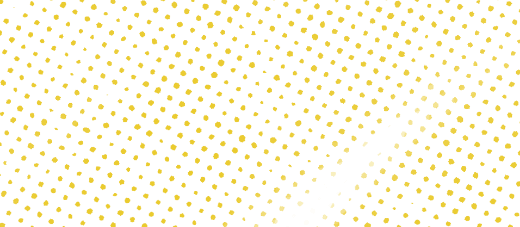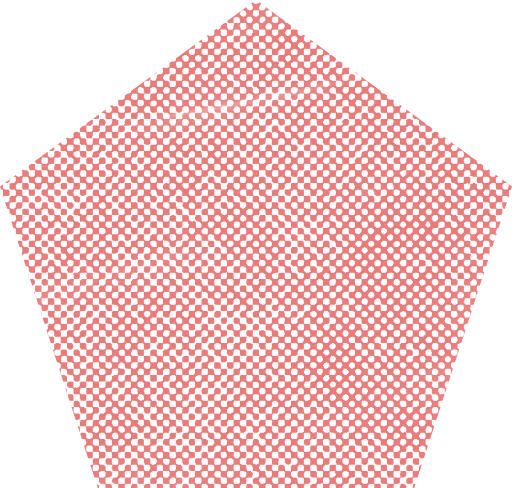 Montessori Instructional Specialist
Job Category
Professional
Exemption Status/Test
Exempt/Professional
Reports To
Director of Curriculum and Instruction
Department
Curriculum and Instruction
Primary Purpose
Coordinate Montessori curriculum to ensure alignment to TEKS, provide professional development to Montessori campuses, and work with principals to support and grow the Montessori program, and conduct program evaluation.
Education Certification
Master's degree from accredited university
Valid Texas teaching certificate with ESL endorsement  
Montessori credential by a MACTE accredited Montessori center
Administrative certification preferred
Special Knowledge/Skills
Knowledge of and experience with Montessori curriculum and teaching strategies
Strong organizational, communication, and interpersonal skills
Ability to interpret data
Ability to collaborate with multiple departments and campuses
Experience
Minimum of five (5) years of experience as a Montessori lead teacher grades Pre-K3-5
Administrative experience preferred
Major Responsibilities and Duties
Program Management
Assist teachers in developing lesson plans that fulfill the requirements of Montessori program.
Observe classroom instruction and provided assistance to classroom teachers to facilitate improvement in teaching the Montessori curriculum.
Provide staff development for Montessori teachers.
Evaluate the Montessori program's effectiveness based on evaluative findings and recommend changes as needed.
Work with other members of staff to determine instructional goals, objectives, and methods according to district and Montessori requirements.
Align district curriculum and Montessori curriculum in PK-3 through 5th grade.
Collaborate with content coordinators to ensure alignment to TEKS and district objectives.
Assist with identifying appropriate instructional resources and materials to support the program.
 Classroom Management and Organization
Work with teachers to ensure that the classroom environment is conducive to learning and appropriate for Montessori model.
Communication
Establish and maintain a professional relationship and open communication with departments, administrators, teachers, students, parents, and community members.
Professional Growth and Development
Participate in staff development activities to improve job-related skills.
Comply with state, district, and school regulations and policies for classroom teachers.
Attend and participate in faculty meetings and serve on staff committees as required.
Tools/Equipment Used
Personal computer and peripherals; standard instructional equipment
Posture
Prolonged sitting or standing; frequent kneeling/squatting, bending/stooping, pushing/pulling, and twisting
Motion
Frequent walking, getting in and out of the car to travel between campuses/office
Lifting
Regular light lifting and carrying (less than 15 pounds); may lift and move textbooks and classroom equipment
Environment
Work inside, may work outside; regular exposure to noise
Mental Demands
Maintain emotional control under stress; work prolonged or irregular hours