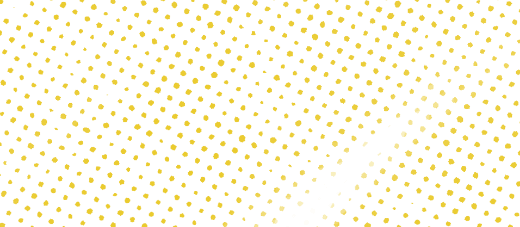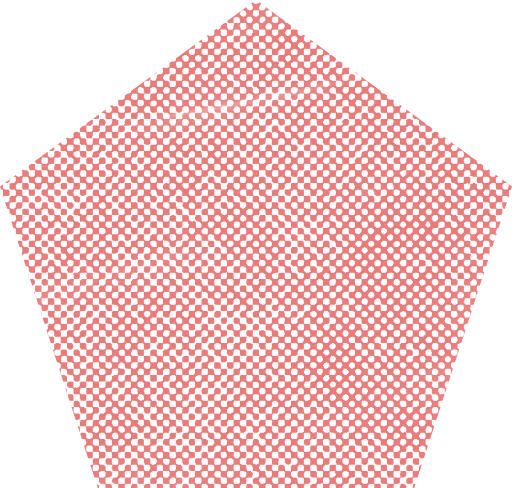 Multi-Ethnic Committee and Equity Advisor
Job Category
Professional
Exemption Status/Test
Exempt
Reports To
Executive Director, Student Services
Primary Purpose
Facilitate the diversity and equity efforts of the district and continue to ensure the district is meeting court order requirements for multi-ethnic committee. Advise GISD leadership and support the multi-ethnic and equity strategic, operational and functional activity needs of Garland ISD.
Education Certification
Bachelor's degree in Education, Sociology or equivalent with a focus on Diversity and Inclusion preferred
Master's degree with a focus in Education, Sociology or equivalent with a focus on Diversity and Inclusion preferred
Special Knowledge/Skills
Experience in management and leadership
Excellent interpersonal and oral communication skills
Demonstrated ability to build strong relationships and interface effectively with all levels of the organization and community
Experience dealing with diverse communities in a diverse environment
Experience creating and fostering an inclusion environment in diverse communities
Experience in education, leadership development and/or program management
Excellent understanding and awareness of diversity and inclusion issues and best practices
Awareness of global, cultural, multi-ethnic and inclusion issues
Management and organizational skills
Experience in serving as a role model of inclusion and in divers communities/environments
Experience
Minimum of 10 years of experience in Diversity and Inclusion; leadership in a diverse environment
Minimum of 10 years in the education field preferred
Major Responsibilities and Duties
Serve as subject matter expert and liaison in the development of strategic action plans to attract/develop/retain diverse talent.

Provide leadership to the district with innovation and effective diversity and equity strategies.

Recognize, create and implement plans to promote diversity and equity within the district.

Ensure continual progression in the multi-ethic staff and districtwide equity efforts.

Ensure the district continues to follow appropriate legislation and employment regulation related to multi-ethnic and equity issues.

Research and advise on diversity, inclusion and equity issues.

Support and guide the recruitment team in multi-ethnic and diverse recruitment efforts.

Support the district in developing a diverse leadership pipeline.

Work with Human Resources staff to develop plans that support the district's efforts to attract hire, develop and retain a diverse workforce and build an inclusive work culture.

Support the development and implementation of diversity and equity strategies, including recruitment, performance management, leadership development, and employee engagement and retention.

Develop metrics for measuring the effectiveness of the initiatives.

Identify trends and recognize best practices that will increase diversity in the district workforce at all levels.

Maintain existing and identify and develop new relationships with diversity related business, the community and tri-cities.

Prepare and build relationships among colleagues through diversity and inclusion training.

Ongoing review of the districts policies and procedures, ensuring they are all inclusive.

Ensure communication with stakeholders about the progress of the efforts and of the different initiatives and events.
Supervisory Responsibilities:
Tools/Equipment Used
Standard office equipment including personal computer and peripherals
Posture
Ability to sit for prolonged periods of time; occasional bending/stooping, pushing/pulling, and twisting
Motion
Continual sitting and reaching; repetitive hand and arm motions
Lifting
Occasional light lifting and carrying (less than 15 pounds)
Environment
May work prolonged or irregular hours; occasional district-wide travel
Mental Demands
Maintain emotional control under stress; work with frequent interruptions