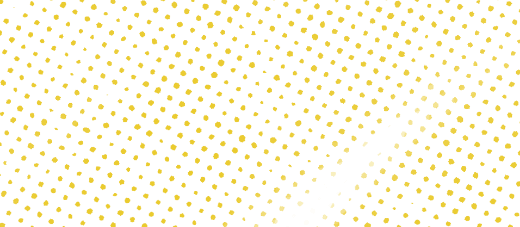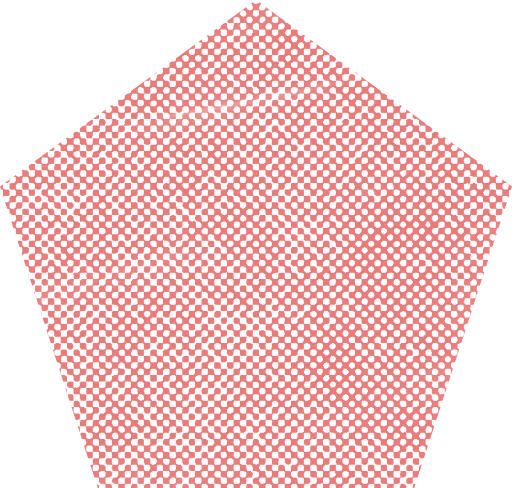 Job Category
Professional
Exemption Status/Test
Exempt
Reports To
Coordinator of Special Education
Department
Special Education
Primary Purpose
Work collaboratively with campus and district staff to provide music therapy consultation, support and evaluation services to eligible special education students in a classroom setting.
Education Certification
Minimum bachelor's degree in music therapy from an accredited university by the American Music
Therapy Association
Board certified
Special Knowledge/Skills
Knowledge of specific strategies and interventions for working with students with autism and other developmental disabilities.
Knowledge of procedures, strategies and equipment used in music therapy.
Knowledge of proper assessment protocols for music therapy evaluation
Knowledge of how to provide services for students in alignment with students' individualized education programs.
Prior experience in presentations for professional development.
Experience
Three (3) years of experience providing music therapy services to special education students.
Major Responsibilities and Duties
Instructional and Program Management
Provide classroom music therapy consultations to support students' with autism and other development disabilities that address students IEP goals.
Provide music therapy formal and informal assessments when requested to determine students' needs and to measure progress.
Serve as a resource for special education classroom teachers to provide professional development and consultation.
Plan, promote, and provide professional development that will provide music therapy strategies to enhance classroom instruction.
Assist in the process for the selection of instructional materials, musical instruments and instructional software.
When necessary, participate in the Admission, Review and Dismissal (ARD) Committee to assist with the interpretation of assessment data, appropriate placement and goal setting for the students according to district procedures.
Complete music therapy assessments as requested by the ARD Committee.
Participate in staff development activities to improve job-related skills.
Student Management
Demonstrate support for the district's student management policies and expected student behavior related to special education program.
 Communication and Community Relations
Establish and maintain a professional relationship and open communication with principals, teachers, staff, parents, and community members.
Tools/Equipment Used
Standard office equipment including personal computer and peripherals
Posture
Prolonged sitting; occasional bending/stooping, pushing/pulling, twisting
Motion
Repetitive hand motions, frequent keyboarding and use of mouse
Lifting
Occasional light lifting and carrying (under 50 pounds)
Environment
Frequent districtwide travel; occasional statewide travel
Mental Demands
Work with frequent interruptions; maintain emotional control under stress