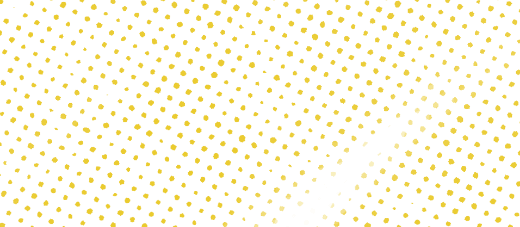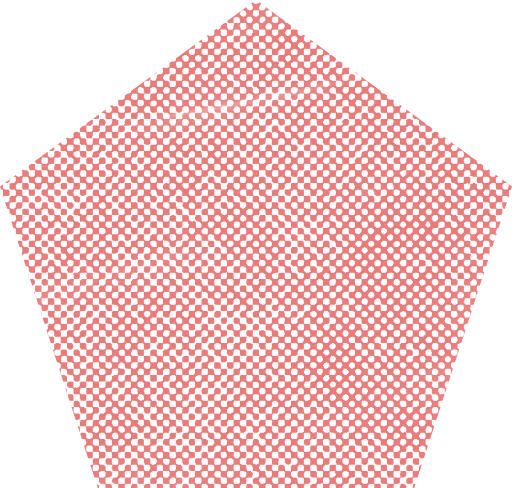 Nutrition and Menu Operations Coordinator
Job Category
Professional
Exemption Status/Test
Exempt
Reports To
Assistant Director of Nutrition and Menu Operations
Department
Student Nutrition Services
Primary Purpose
Maintain department nutrient analysis and menu compliance documentation; plan, develop, and promote new and vibrant standardized menus that adhere to the USDA guidelines; ensure high quality food is purchased and served to students; and develop effective marketing campaigns to advertise menu offerings.
Education Certification
Bachelor's Degree in Nutrition, Institutional Management, Hotel and Restaurant Management,
Home Economics, Business or a related field
MS, RDN, or SNS, preferred
Special Knowledge/Skills
Demonstrated knowledge of the technology used to capture and analyze data
Demonstrated ability to analyze productivity measures to evaluate customer service satisfaction and adjust standard menu offerings accordingly
Demonstrated knowledge of all aspects of the food service industry
Demonstrated knowledge of nutrition, menu planning, nutrient analysis and food based menus
Demonstrated understanding of governmental nutritional requirements to ensure compliance
Demonstrated organizational, communication, management and interpersonal skills required to achieve the goals of the position
Experience
A minimum of three (3) years successful public school food service experience
Major Responsibilities and Duties
Develop and analyze quality menus that meet USDA guidelines.
Responsible for all student allergy and special diet documentation; communicate with school nurses; coordinate student allergy/special diet menu.
Assist with menu substitutions in accordance with meal pattern regulations.
Collect and enter data into menu analysis software; routinely evaluate data for accuracy and ensure all menu targets have been met.
Coordinate and maintain electronic food production records in the schools.
Provide training and/or training assistance involving field supervisors, managers and cafeteria staff pertaining to menu, food production, recipes, meal pattern and regulation updates from USDA.
Stay abreast of best practices, laws, regulations, policies and emerging technologies related to school food service operations, and communicate any changed to department administration.
Work collaboratively with the menu committee, field supervisors and other department personnel to develop effective marketing and promotional campaigns to advertise menu offerings.
Assist in creating bid specifications and reviewing product labels during bid testing.
Oversee recipe testing and crediting procedures.
Measure customer satisfaction and participation through surveys and taste tests, analyze performance measurement results, and adjust standard menu offerings accordingly.
Routinely visit district cafeterias to evaluate the quality of food and services.
Foster an environment in which open communication and feedback from school and department staff is encouraged and valued.
Perform all other tasks and duties as assigned.
Supervisory Responsibilities:
Supervise assigned staff.
Tools/Equipment Used
Standard office equipment including computer and peripherals; district vehicle
Posture
Prolonged sitting; occasional bending/stooping, pushing/pulling, and twisting
Motion
Frequent repetitive hand motions; frequent keyboarding and use of mouse; occasional reaching
Lifting
Occasional light lifting and carrying (less than 15 pounds)
Environment
May work prolonged or irregular hours; frequent districtwide travel
Mental Demands
Work with frequent interruptions; maintain emotional control under stress