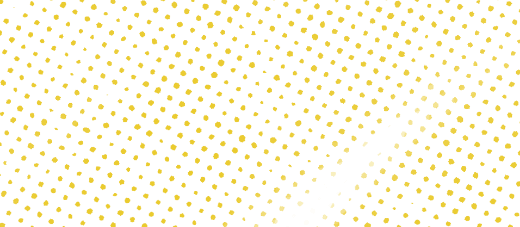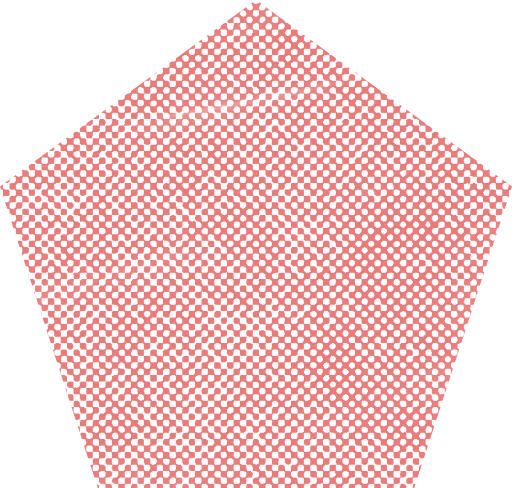 Office Manager Student Nutrition Services
Job Category
Paraprofessional
Exemption Status/Test
Non Exempt
Reports To
Director of Student Nutrition Services
Department
Student Nutrition Services
Primary Purpose
Manage the operations of the office by implementing the goals and projects developed by the Director of Garland ISD Student Nutrition Services Department.
Education Certification
High School Diploma or GED
Associates Degree, preferred
Certified Educational Office Professional (CEOP), preferred
Special Knowledge/Skills
Ability to understand and execute written and verbal communication as is necessary
Proficient skills in keyboarding, data entry, word processing and file maintenance
Ability to use software to develop spreadsheets and databases and do word processing
Ability to prioritize workflow to address the multiple needs of the director and department
Ability to multi-task numerous complex administrative activities
Basic math skills
Highly effective organizational, communication and interpersonal skills
Experience
Five (5) years office management experience
Major Responsibilities and Duties
Assist director with special projects and day to day operations of SNS Department.
Schedule appointments for director.
Oversee and enter any department purchase orders.
Oversee processes, receiving and procedures.
Work with business office problem solving invoicing and payment issues.
Ensure vendors are on contract before any purchase orders are input.
Ensue account codes are correct on all purchases.
Coordinate and assist with the purchase of materials needed for managers during the school year and opening of school.
Coordinate the workflow of temporary employee(s).
Work with vendors to schedule temporary employee(s) to work in the warehouse, enter purchase orders and process paperwork for payment.
Assist SNS staff with questions or assignment when needed.
Assist vendors and patrons (walk-in) with questions or concerns.
Arrange locations for training meetings.
Coordinate and set up training material for meetings.
Manage and reconcile department P-Card accounts.
Assign account codes to each P-Card purchase.
Receive collected paid balances.
Make department deposits of collected money and enter into Oracle.
Direct emergency phone calls from managers to appropriate staff.
Maintain and reconcile petty cash.
Enter and receive requisitions in Oracle.
Organize and submit items to print shop.
Coordinate and reconcile travel (flight, hotel, car and registration) arrangements.
Pay for memberships for staff.
Type evaluations for department equipment bids and correspond with purchasing department.
Maintain department bid files.
Maintain catering calendar (type for staff knowledge of caterings and locations).
Correspond with catering manager about catering projects and pricing.
Correspond with superintendent's assistant by submitting catering billing.
Submit all department expense transfers to the business office.
Assist with coordinating school closing.
Supervise purchases and gathering of school opening material.
Maintain confidentiality of information.
Work with district secretaries on various concerns or projects needed.
Complete other duties as assigned.
Supervisory Responsibilities:
Supervise assigned staff.
Tools/Equipment Used
Standard office equipment, including computer and peripherals
Posture
Prolonged sitting; occasional bending/stooping, pushing/pulling, and twisting
Motion
Frequent repetitive hand motions including frequent keyboarding and use of mouse; occasional reaching
Lifting
Occasional light lifting and carrying (less than 30 pounds)
Environment
May work prolonged or irregular hours; occasional districtwide travel
Mental Demands
Work with frequent interruptions; maintain emotional control under stress