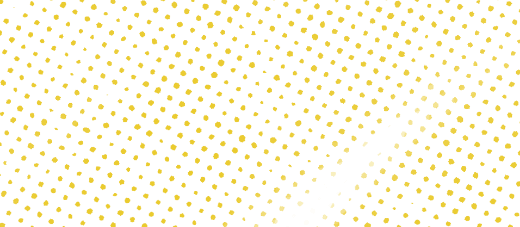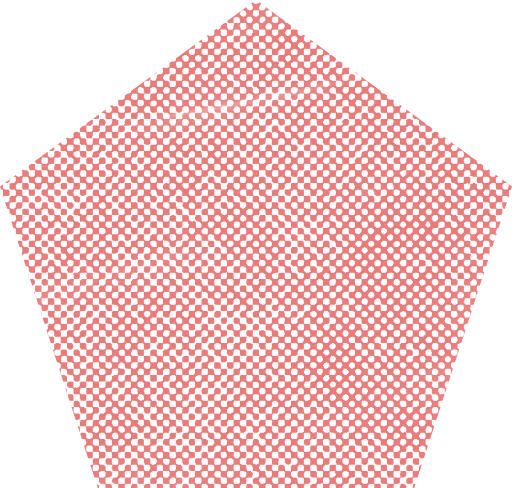 Office Manager, Transportation
Job Category
Paraprofessional
Exemption Status/Test
Non Exempt
Reports To
Director of Transportation
Department
Transportation
Primary Purpose
Facilitate the efficient operation of the department administrative office and provide clerical services for the department's administrative staff.
Education Certification
Required:
High School diploma or GED
Preferred:
Bilingual
Certified Education Office Personnel (CEOP)
Microsoft Office – Word, Excel, Power Point, One Drive
Google Drive and Meets
Knowledge of Skyward Student Database System
Special Knowledge/Skills
Proficient clerical and computer related skills
Demonstrated ability in verbal communication and writing skills
Ability to receive and give written and verbal instructions effectively
Ability to read and understand documents including policies and procedures manuals
Proficient use of personal computer with excellent software skills, including Word, Excel, file maintenance and all other district databases
Excellent organizational, team, multi-tasking, and interpersonal skills
Ability to manage and supervise personnel
Ability to assume responsibility and initiative without direct supervision
Ability to work proficiently under stressful situations
Experience
Required:
Six (6) years' office management experience (preferably in public education)
Kronos and Oracle ERP experience  
Major Responsibilities and Duties
Provide direct assistance and support to Director and Assistant Director of Transportation.

Display professionalism including positive communications in dealing with students, parents, staff, and community.

Assume responsibility for the distribution and coordination of administrative work in the office.

Facilitate the efficient operation of department administrative office and provide clerical services for the department's administrative staff.

Responsible for correspondence generated from the Transportation office.

Schedule meetings and appointments, and maintain calendar for Director and Assistant Director.

Schedule staff and departmental meetings.

Approach problem solving tactfully with directness and integrity.

Exert a positive influence and work in harmony with associates.

Manage Kronos/payroll for full-time employees.

Back-up to payroll specialist.

Process all medical leave/disability documentation.

Manifest support for and compliance with the philosophy, objectives, policies, and procedures of Garland ISD.

Promote a positive image that supports the mission of the school district.

Maintain personnel files in compliance with district policies.

Maintain good personnel relations and work habits.

Receive incoming calls, take reliable messages, and route to all appropriate individuals.

Develop and oversee development of office Standard Operating Procedures (SOP) for administration, payroll, employee records, and finance.

Serve as the Administrative Coordinator for maintaining all department Standard Operating Procedures (SOP). Control and enforce the check-in and checkout of procedures as they are updated and otherwise revised.

Perform other duties as assigned.
Supervisory Responsibilities:
Transportation Specialist, Payroll Specialist, Transportation Assistant, Transportation Secretary, and supervise other office paraprofessionals as assigned.
Tools/Equipment Used
Standard office equipment such as personal computers and peripherals
Posture
Ability to sit for prolonged periods of time; occasional bending/stooping, pushing, pulling, and twisting
Motion
Continual sitting and reaching; repetitive hand and arm motions
Lifting
Occasional light lifting and carrying (less than 15 pounds)
Environment
May work prolonged and irregular hours
Mental Demands
Work with frequent interruptions; maintain emotional control under stress