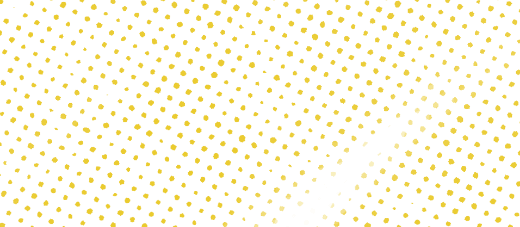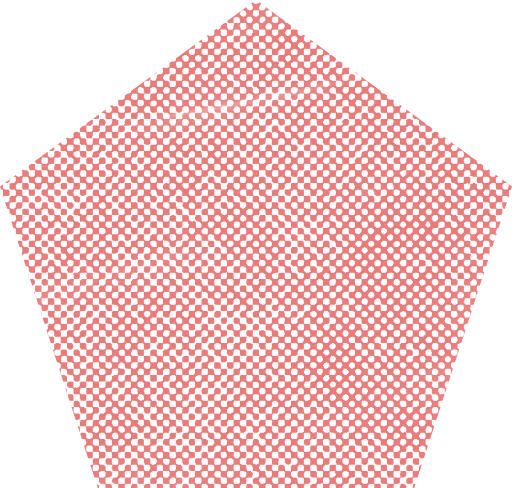 Oracle Database Administrator
Job Category
Professional
Exemption Status/Test
Exempt
Reports To
Oracle Technology Manager
Department
Oracle Technology Group
Primary Purpose
Administer and maintain all Oracle and other business technology databases within the organization portfolio and ensure date integrity among all business applications. Adhere to security best practices and serve as system engineer among the business topology.
Education Certification
Bachelor's degree in Computer Science or similar engineering major
Oracle certification(s) preferred
Special Knowledge/Skills
Experience with Oracle Applications (E-Business Suite 12) and 11g or 12c database
Previous experience as an Oracle or Systems Analyst preferred
Professional training/certification using Oracle tools and technologies
Experience with Linux Administration, including shell scripting, security fundamentals and environment maintenance
Must have sound knowledge of replication, performance tuning/optimization, patching, upgrades and admin utilities
Experience with configuration, load-balancing, backup/recovery, sizing and space management, and diagnostics
Experience with Enterprise Manager (OEM)
Strong sense of software quality assurance
Effective organizational, communication, and interpersonal skills
Excellent analytical and problem solving abilities
Ability to work in a team environment
Experience
Five + (5) years of experience with Oracle database administration and related tasks
Major Responsibilities and Duties
Installation, configuration and upgrading of Oracle server software and related products
Evaluate Oracle features and Oracle related products
Establish and maintain sound backup and recovery policies and procedures
Administer the database design and implementation.
Implement and maintain database security.
Perform database tuning and performance monitoring.
Setup and maintain documentation and standards.
Plan growth and changes (capacity planning).
Work as part of a team and provide 24x7 support when required.
Perform general technical troubleshooting and give consultation to development teams.
Patch management and version control.
Additional duties required as directed by the Oracle Technology Manager.
Supervisory Responsibilities:
Tools/Equipment Used
Personal computer/mobile device
Posture
Prolonged sitting for long periods of time
Motion
Occasional reaching
Lifting
Occasional light lifting and carrying (less than 25 pounds)
Environment
Office environment
Mental Demands
Analyzing: examining and evaluating data