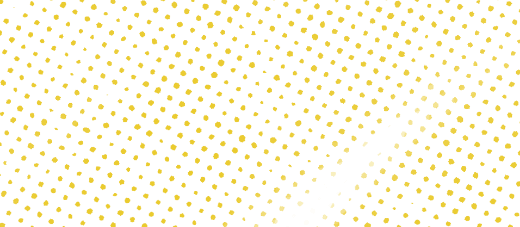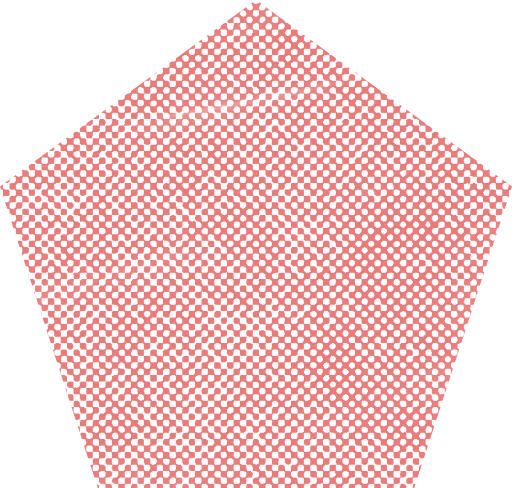 Oracle Lead Business Analyst/Developer
Job Category
Professional
Exemption Status/Test
Exempt
Reports To
Oracle Technology Manager
Department
Oracle Technology Group
Primary Purpose
Lead and support district subject matter experts with needs analysis, documentation, application design, process improvement, configuration, conversion, data cleanup, system testing, training, issue resolution, and report development within the Oracle E-Business Suite and other business technologies. Provide expertise for all district business technology decisions.
Education Certification
Bachelor's degree in Computer Science or similar engineering major
Oracle certification(s) preferred
Special Knowledge/Skills
Experience with and strong knowledge of Oracle E-Business Suite Release 12
Ability to organize and analyze data, work processes, and work flow within the business area
SQL, PL/SQL knowledge
Hands-on experience with Oracle tools such as Oracle Forms/Reports, BI Publisher, and Oracle Workflow
Ability to create test cases and scripts for the testing of custom reports, patches, and updates
Excellent communication, presentation, and time-management skills
Knowledge of database management tools and activities
Demonstrated ability to facilitate system reviews, conduce business process analysis, and conduct functional gap analysis
Demonstrated self-direction skills and strong business relationship skills
XML gateway or XML development experience
Effective organizational, communication, and interpersonal skills
Excellent analytical and problem solving abilities
Ability to work in a team environment
Experience
Five + (5) years with Oracle ERP as a functional analyst/developer
Major Responsibilities and Duties
Assume role of functional lead in the installation, implementation, and maintenance of Oracle E-Business Suite application and other business technologies.
Evaluates the functionality of the applications and recommends solutions that meet business needs.
Gathers end-user requirements and serves as a liaison to the Technology Department.
Delivers end-user training for appropriate application modules.
Creates or develops queries and reports using reporting tools (Toad, etc.).
Provide post-production support for all deployed modules in responsible area.
Troubleshoots and resolves application issues encountered by end-users.
Works with Oracle support to resolve application related issues.
Performs detailed business process analysis and maps to Oracle Applications functionality to aid in problem solving and implementation of solutions.
Test patches, upgrades, new releases, and reports before approving a migration to the production environment.
Analyze program changes and participate in technical troubleshooting.
Additional duties required as directed by the Oracle Technology Manger.
Supervisory Responsibilities:
Tools/Equipment Used
Personal computer/mobile device
Posture
Prolonged sitting for long periods of time
Motion
Occasional reaching
Lifting
Occasional light lifting and carrying (less than 25 pounds)
Environment
Office environment
Mental Demands
Analyzing: examining and evaluating data