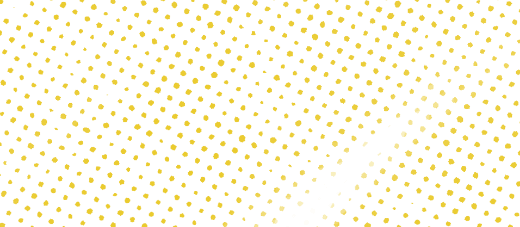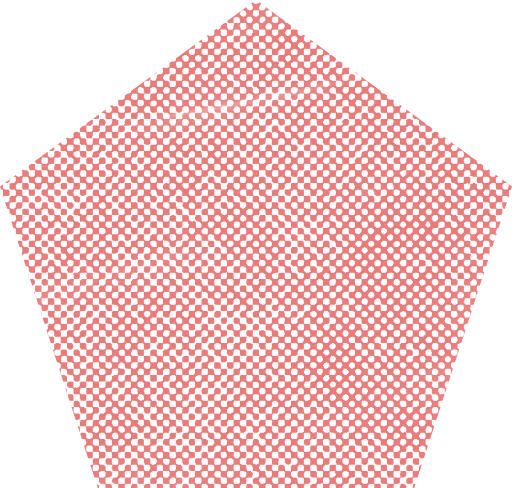 Oracle System Administrator
Job Category
Professional
Exemption Status/Test
Exempt
Reports To
Oracle Technology Manager
Department
Oracle Technology Group
Primary Purpose
To define and manage security policies and procedures for Oracle ERP and business applications. Defines roles and responsibility strategies and maintains security files and data relative to those roles. Perform the user maintenance of the business application, ensuing it meets authorized user needs and addresses all requirements for those users including statutory and other external requirements.
Education Certification
Bachelors' degree in Computer Science or similar engineering major
Oracle certification(s) preferred
Special Knowledge/Skills
Significant Oracle E-Business Suite support experience
Understanding of Oracle Applications Object Library (AOL) and module portfolio within the applications
Knowledge of Microsoft products, especially Office365
Liaising, submitting, tracking, and managing Oracle service requests
Provide end-user support for business applications and assist in technical troubleshooting
Working knowledge of Oracle security management
Goal oriented mind set with a strong attention to detail
Effective organizational, communication, and interpersonal skills
Excellent analytical and problem solving abilities
Ability to work in a team environment
Experience
Three + (3) years with Oracle ERP as an applications system administrator
Major Responsibilities and Duties
Secures access to the Oracle applications via user accounts, menus, passwords, and environmental variables.
Defines and assigns alternate menus, responsibilities, report groups and report sets.
Registers custom programs within the application.
Defines and set profile options at the system, application, and responsibility levels.
Becomes a point of contact with Oracle support to define issues and provide solutions.
Defines, configures, and administers Oracle ERP concurrent managers.
Assigns, configures, and defines district printers and printer styles within Oracle.
Assists with periodic processing including archiving and purging.
Evaluates system online response time and communicates accordingly.
Additional duties required as directed by the Oracle Technology Manager.
Supervisory Responsibilities:
Tools/Equipment Used
Personal computer/mobile device
Posture
Prolonged sitting for long periods of time
Motion
Occasional reaching
Lifting
Occasional light lifting and carrying (less than 25 pounds)
Environment
Office environment
Mental Demands
Analyzing: examining and evaluating data