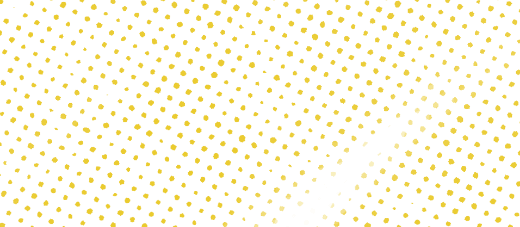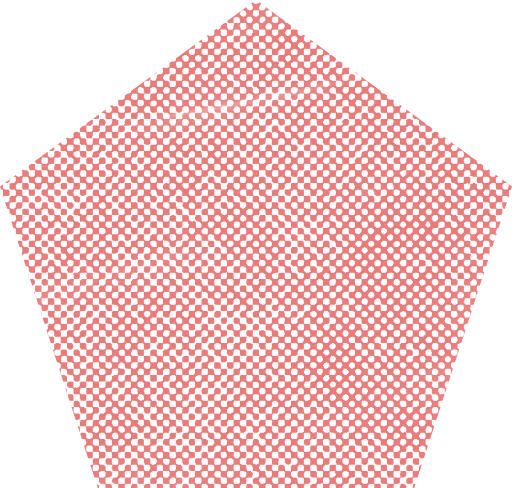 Oracle Technical Solutions Architect
Job Category
Professional
Exemption Status/Test
Exempt
Reports To
Oracle Technology Manager
Department
Oracle Technology Group
Primary Purpose
Technical Solutions Architect to support all Oracle Technology Systems & Oracle eBusiness Suite product lines. The individual will participate in all aspects of the systems development life cycle (SDLC) including solution design, implementation and deployment. This hands-on technical role requires strong system design skills and experience with database management, data warehouse & Business Intelligence products. Also responsible for road mapping technologies, project design review, and project audit to ensure that the IT team is implementing projects and deliverables in accordance with the technical/architecture standards.
Education Certification
Bachelor's degree in Computer Science or similar engineering major
Project Management certification (preferred)
Special Knowledge/Skills
Extensive experience in Oracle Enterprise Resource Planning (ERP) implementations, upgrades, and analysis of core application modules
Managed & implemented Oracle APEX solutions
Advanced SQL, PL/SQL knowledge
Hands-on experience with Oracle tools such as Oracle Forms/reports & BI Publisher, Oracle Workflow
Extensive knowledge of Discoverer, Data Warehouse & Business Intelligence tools
Managed technical migrations & instance management
Excellent communication, presentation and time-management skills
Knowledge of database management tools/activities & disaster recovery is a must
Demonstrated self-direction skills and strong business relationship skills
Experienced developer in a Unix or Linux environment
Data modeling experience
SML gateway or XML development experience
Effective organizational, communication, and interpersonal skills
Excellent analytical and problem solving abilities
Ability to work in a team environment
Experience
15+ years with Oracle ERP suite as a senior Technical Lead/Developer
Major Responsibilities and Duties
Analyze business needs as they relate to Garland ISD business objectives and creation of lean processes; lead development efforts on EBS & Business Intelligence platform.
Devise technical architectures to serve the business needs of department and campus staff.
Create implementation plans and communicate internally with IT project team members.
Partner with peers and IT resources, business representative and external platform vendors to execute the implementation plan.
Lead the design and modeling of technical delivery, development, and support of projects.
Ability to establish, implement, and enforce appropriate IT standards to meet business requirements.
Key responsibilities include technical project management, scope creation and management, requirements gathering, data analysis, design document creation, communication with internal IT resources for data extracts, interface design, software development, and post-implementation support.
High level of competency in architecture creation and software engineering.
Participate to implement functional/configuration changes associated with all change/enhancement requests.
Analyze program changes, participate in technical troubleshooting.
Supervisory Responsibilities:
 Oracle Application Developer (2)
Tools/Equipment Used
Personal computer/mobile device
Posture
Prolonged sitting for long periods of time
Motion
Occasional reaching
Lifting
Occasional light lifting and carrying (less than 25 pounds)
Environment
Office environment
Mental Demands
Analyzing; examining and evaluating data