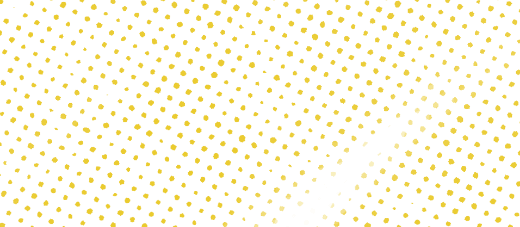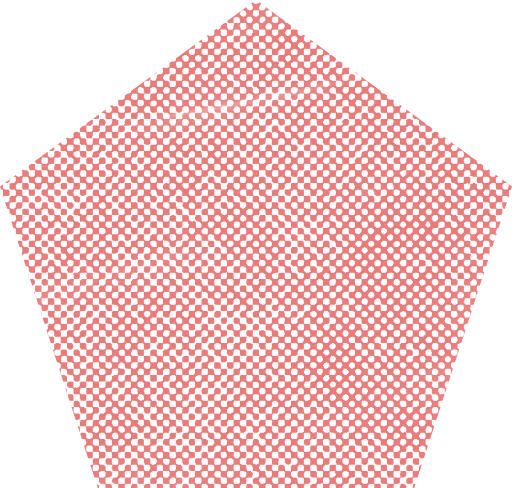 Organizaitonal Learning Specialist
Job Category
Professional
Exemption Status/Test
Exempt
Reports To
Director of Professional Development
Department
Professional Development
Primary Purpose
Coordinate district wide, Title II funded professional development programs and events to offer learning opportunities to all teachers, instructional leaders and paraprofessionals.
Education Certification
Bachelor's degree
Master's degree preferred
Valid Texas Teacher Certification
Special Knowledge/Skills
Knowledge of curriculum and instruction
Comfortable with the use and implementation of digital tools for a variety of purposes
Experience designing and facilitating professional development
Knowledge of instructional design for adult learning
Proven track record as classroom teacher
Ability to interpret data to create, improve and/or re-design systems of learning
Strong organizational, communication, and interpersonal skills
Experience
Five years' experience as a classroom teacher
Experience designing and facilitating learning sessions and events
Major Responsibilities and Duties
Program Management
Assess organizational learning needs and design effective facilitation, programs and events to create learning capacity throughout the district.
Align all organizational learning with the GISD Strategic Plan goals and Action Steps.
Create and maintain an effective system of andragogy based facilitation to improve the overall organizational learning facilitation in the school district.
Collaborate in the design and facilitation of learning sessions supporting the new student-centered district curriculum, learner-centered instruction and modern instructional practices.
Create and support systems of organizational learning based on data and district initiatives.
Evaluate and modify learning sessions and events based on feedback and observation data.
Create and maintain a system of professional learning standards to ensure a high level and quality of adult facilitation by all departments.
Prioritize adult learning needs based on the Strategic Plan, data gathered through feedback and stakeholders input.
Consultation
Design, plan and coordinate learning events with instructional leaders, teachers and other relevant individuals
Budget and Inventory
Participate in development, and preparation of budget for supplies and equipment and ensure that the program is cost-effective and that funds are managed wisely.
Assist with the selection and purchase of supplemental equipment and supplies for the program.
Participate in grant-writing activities to obtain program funding.
Policy, Reports, and Law
Compile, maintain, and file all reports, records, and other documents required.
Comply with policies established by federal and state law, State Board of Education rule, and the local board policy.
Supervisory Responsibilities:
Tools/Equipment Used
Standard office equipment including personal computer and peripherals
Posture
Prolonged sitting; occasional bending/stooping, pushing/pulling, and twisting
Motion
Repetitive hand motions, frequent keyboarding and use of mouse; occasional reaching
Lifting
Occasional light lifting and carrying (less than 15 pounds)
Environment
Frequent districtwide travel; occasional statewide or out-of-state travel
Mental Demands
Work with frequent interruptions; maintain emotional control under stress