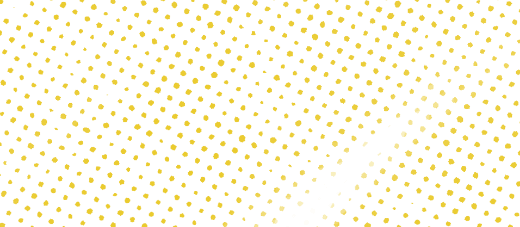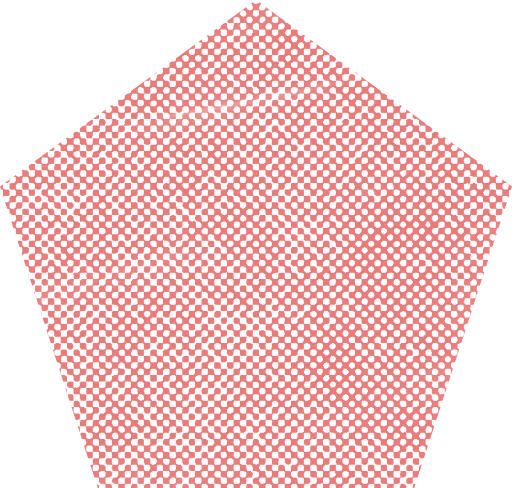 Orientation and Mobility Specialist
Job Category
Professional
Exemption Status/Test
Exempt
Reports To
Coordinator of Special Education
Department
Special Education
Primary Purpose
Provide direct/consultative orientation and mobility services to students with visual impairments
Education Certification
Bachelor's Degree
Certification in Orientation and Mobility – Academy for Certification of Vision Rehabilitation and Education Professionals (ACVREP)
Special Knowledge/Skills
Knowledge and skills required to administer and interpret appropriate assessment and evaluation instruments
Skill in organizing and conducting training activities and meetings.
Skill in interpersonal communication with peers, students, parents and teachers
Ability to work with a wide range of students with visual impairments
Have experience in teaching orientation and mobility training
Understand human behavior dynamics and an ability to interact effectively with educational personnel
Drive self in own vehicle to multiple school sites within the district to provide services
Effective use of Microsoft office software (Word and Excel) and email
Experience
Teaching or related experience in providing orientation and mobility services to a wide range of students with visual impairments
Major Responsibilities and Duties
Technical Assistance
Provide leadership, training and technical assistance to school district in orientation and mobility services.
Provide technical assistance to the school district regarding IDEA, rules, and regulations.
Communication/Collaboration
Participate in ARD/IFSP process for specific students with visual impairments.
Participate in the IEP development for specific students with visual impairments.
Consult with district personnel on appropriate orientation and mobility strategies, techniques and materials for student with visual impairments.
Participate in monthly team meetings to explore issues, view new materials and share and exchange ideas.
Problem Solving and Decision Making Skills
Exhibit initiative in finding and meeting needs and developing new ideas
Exhibit good judgment in interaction with all students and families
Identify problems and suggest solutions in a positive manner
Program Expertise (Direct Service Provider)
Remain abreast of trends and developments in orientation and mobility services
Provide instructional and consultative orientation and mobility services to eligible students
Administer orientation and mobility evaluation; prepare accurate computer-generated report of evaluation, propose IEP/follow-up activities utilizing a format developed by
Garland ISD; document progress and submit accurate student progress reports; and prepare a summary of progress at least on an annual basis based on previously established IEP.
Address expanded core curriculum needs of all assigned students with visual impairment through ongoing evaluations, determination of need, implementation of programming and record keeping.
Develop and itinerant schedule for providing services.
Provide assistance in the selection, acquisition and use of adaptive/assistive equipment and/or devices.
Assume responsibility for and maintain confidentiality relative to student records/data.
Maintain records relative to supplemental services for the visually impaired activities and submit such records at times specific.  Be responsible for the accuracy of reports and caseload data.
Other Duties
Participate in team activities
Observe all district policies and procedures
Willingness to work some summer hours to train specific students in mass transit travel
Perform other duties and functions as required by the Director and/or Coordinator.
Tools/Equipment Used
Computer, adaptive/assistive devices and equipment unique to students with visual impairments
Lifting
Occasional light lifting and carrying (under 50 pounds)
Environment
Frequent districtwide travel
Mental Demands
Work with frequent interruptions; maintain emotional control under stress; Traveling within the school district; flexibility to respond to student needs; skills to cope with a variety of work environments; adaptability to change; capacity for positive response to situational factors/problems; initiative in developing solutions to needs/problems; managing multiple projects and tasks simultaneously; responding to high client demand and short timelines; sharing office space; exhibiting exemplary interpersonal communication; maintaining positive public relations