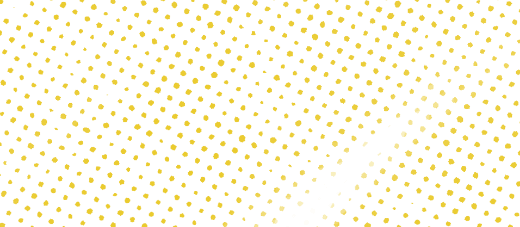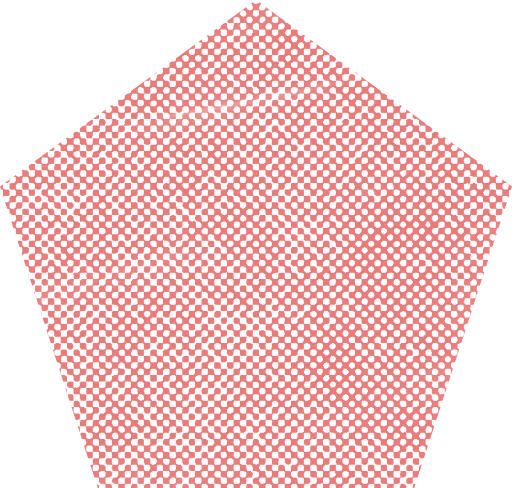 Payroll and Benefits Receptionist
Job Category
Paraprofessional
Exemption Status/Test
Non Exempt
Reports To
Payroll and Benefits Officer Manager
Department
Payroll and Benefits
Primary Purpose
Answer multiple phone lines and greet and assist visitors in a pleasant and professional manner. Assist in the routing work activities of a school district department office and provide clerical and administrative services to the staff.
Education Certification
High school diploma or GED
Special Knowledge/Skills
Proficient in use of MS Office ad GISD software applications
Strong interpersonal, organizational and clerical skills
Bilingual
Ability to handle confidential and sensitive information with good judgment
Ability to manage heavy workload with attention to detail in a fast-paced office while meeting critical deadlines
Experience
Front desk and/or payroll and benefits experience preferred
Major Responsibilities and Duties
Answer multiline phone system directing calls to appropriate individuals.
Assist staff members with routing clerical duties.
Sort department mail.
Order and maintain adequate supplies for staff.
Supervisory Responsibilities:
Tools/Equipment Used
Standard high volume copier/scanner, multi-line phone system, computer
Posture
Frequent kneeling/squatting, bending/stooping, pushing/pulling, and twisting
Motion
Prolonged data entry; grasping/squeezing to sort for filing
Lifting
Occasional moderate lifting (15-30 pounds)
Environment
Work in a high volume, fast paced office environment; frequent multi-tasking
Mental Demands
Work with frequent interruptions; maintain emotional control under stress