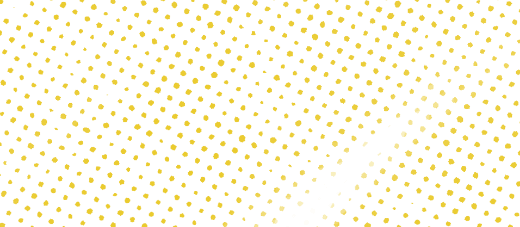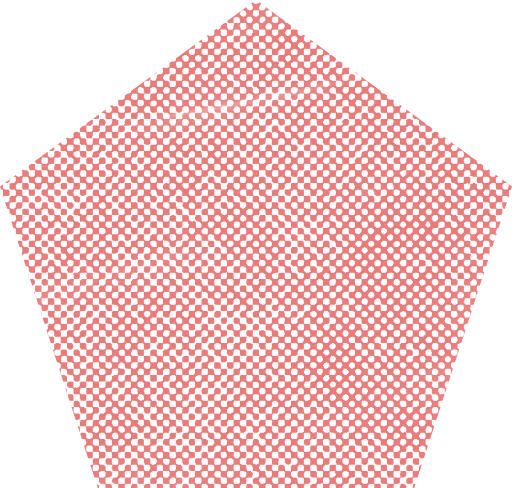 Payroll Specialist, Maintenance
Job Category
Paraprofessional
Exemption Status/Test
Non Exempt
Reports To
Assistant Director, Maintenance Operations
Primary Purpose
This position is responsible for managing employee time and payroll for Maintenance and Building staff. This position acts as liaison between the Maintenance Department staff and the Human Resources or Benefits departments.
Education Certification
High School Diploma or GED
TEA Paraprofessional Certification or eligible
Special Knowledge/Skills
Strong math aptitude
10-key by touch
Kronos experience preferred
Oracle software experience preferred
Bilingual preferred
Experience
Three (3) years of experience in the following:
      Large volume payroll
      Human Resources
      MSOffice, Excel and Word
Major Responsibilities and Duties
Ability to maintain accurate records.
Ability to handle high-volume, fast-paced work load.
Detail oriented and flexibility under pressure a must.
Strong interpersonal skills required.
Effective and pleasant telephone/communication skills.
Strong organizational and general clerical skills.
Initiative in performing routine office functions.
Good judgment in handing confidential information.
Willing to perform other duties as assigned.
Supervisory Responsibilities:
Tools/Equipment Used
Standard office equipment including computer and peripherals
Posture
Frequent standing, kneeling/squatting, bending/stooping, pushing/pulling, and twisting; may work in tiring and uncomfortable positions
Motion
Frequent walking; regular grasping/squeezing, wrist flexion/extension, and overhead reaching
Lifting
Regular moderate lifting and carrying (15-44 pounds)
Environment
Work outside and inside, on slippery or uneven walking surfaces; frequent exposure to extreme hot and cold temperatures, dust, noise, vibration; exposure to chemical and electrical hazards; work around machinery with moving parts; regularly work irregular hours; occasional prolonged hours
Mental Demands
Maintain emotional control under stress