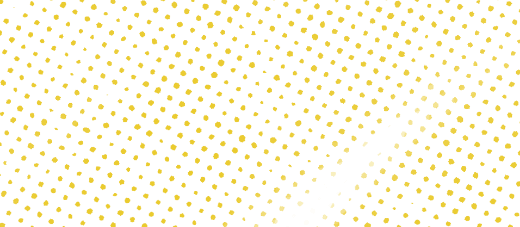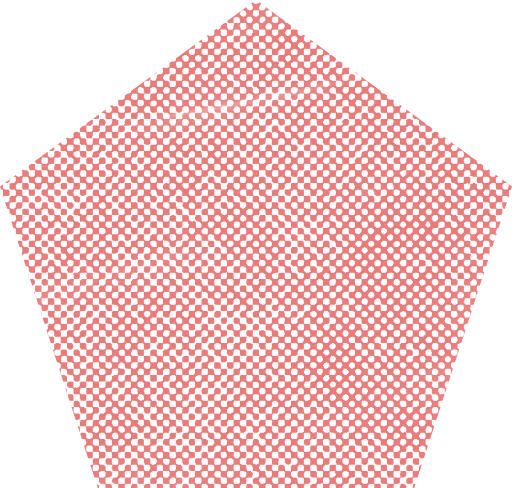 Payroll Specialist - Transportation
Job Category
Paraprofessional
Exemption Status/Test
Non Exempt
Reports To
Office Manager
Department
Transportation
Primary Purpose
Compile and prepare bi-weekly payroll for the Transportation Department, including related reports and payments. Work under moderate supervision to ensure accurate and timely preparation of payroll records according to procedures and regulations.
Education Certification
Required:
High school diploma or GED
Special Knowledge/Skills
Knowledge of time keeping and payroll record administration
Ability to maintain accurate and auditable records
Ability to use software to create spreadsheets, databases, and do word processing
Proficiency in accurate keyboarding and file maintenance
Ability to work with numbers in accurate and rapid manner to meet established deadlines
Ability to receive and give written and verbal instructions effectively
Ability to read and understand documents, including policies and procedures manuals
Effective organizational, communication, and interpersonal skills
Ability to adhere to tight deadlines and payroll schedules
Experience
Required:
Minimum of five (5) years' experience as human resources or payroll clerk or assistant
Strong organizational ability and detail oriented
Preferred:
Kronos Timekeeping
Oracle Payroll
Payroll clerical experience
Major Responsibilities and Duties
Prepare accurate transportation payroll for distribution to employees following established procedures.

Maintain department payroll registers, employee payroll information, and other original documentation in an orderly and accurate manner in accordance with state, federal, and district requirements.

Send required documentation to appropriate personnel such as salary changes, termination, and new employee information.

Record all hourly and part-time employee absences.

Compile, maintain, and file all reports, records, and other documents as required including maintaining payroll and related files such as payroll records, tax records, and leave of absence forms.

Display professionalism with all GISD staff.

Approach problem solving tactfully with directness and integrity.

Respond to suggestions for improvement in a positive manner.

Display self-control and tact.

Is punctual.

Show initiative in assuming responsibility for routine office duties.

Maintain professional appearance.

Is mentally alert and physically able to perform job functions.

Display effective telephone and personal communication skills.

Exerts a positive influence and works in harmony with associates.

Work cooperatively with human resource department, Kronos department and payroll department to ensure accuracy of information reported. Resolve payroll problems and inquiries.

Respond to requests from financial institutions regarding verification of employment.

Demonstrate an interest in acquiring new skills and knowledge.

Seek professional growth through continuing education and staff development.

Perform other duties as assigned.
Supervisory Responsibilities:
Tools/Equipment Used
Standard office equipment such as personal computers and peripherals
Posture
Prolonged sitting, occasional bending/stooping, pushing, pulling, and twisting
Motion
Repetitive hand motions, frequent keyboarding and use of mouse; occasional reaching
Lifting
Occasional light lifting and carrying (less than 15 pounds)
Environment
Working irregular hours; occasional prolonged hours
Mental Demands
Work with frequent interruptions; maintain emotional control under stress; maintain confidentiality