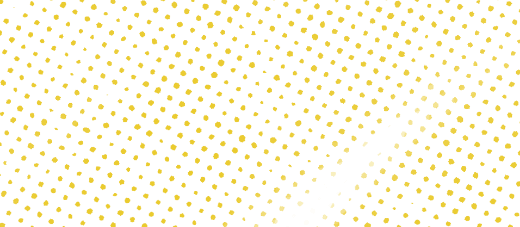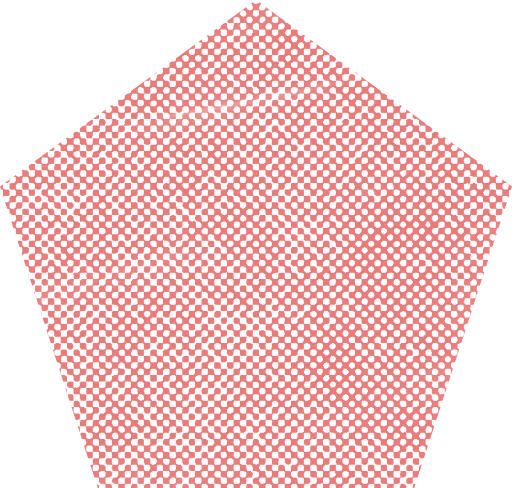 Job Category
Paraprofessional
Exemption Status/Test
Non Exempt
Reports To
Director Organizational Learning
Department
Organizational Learning
Primary Purpose
Monitor and oversee the visitors coming to the Jill Shugart Professional Development Center (PDC), condition of training rooms, and assist in scheduling and coordination of building use.
Education Certification
High School Diploma or GED
Associates Degree preferred
Special Knowledge/Skills
Strong organizational, communication, and interpersonal skills
Knowledge of Microsoft Office and iPad functionality
Bilingual preferred
Major Responsibilities and Duties
Program Management
Positively interact with all levels of district employees and visitors to the PDC as well as monitoring the front door, greeting and directing visitors correctly.
Positively represent the school district.
Maintaining the training rooms including the presentation station, presentation needs such as remote, and the scheduling of the training rooms.
Serve as a liaison to the custodial staff.
Manage UPS/FedEx deliveries, and the ordering and distribution of hospitality supplies.
Possess highly effective and pleasant telephone skills in order to communicate with staff and public in a positive and professional manner.
Assist Organizational Learning secretary during high volume times.
Strong organizational and general clerical skills with experience.
Strong computer and iPad knowledge preferred.
Initiative in performing routine office functions.
Good judgment in handling confidential information.
Supervisory Responsibilities:
Tools/Equipment Used
Standard office equipment including personal computer and peripherals
Posture
Prolonged sitting; occasional bending/stooping, pushing/pulling, and twisting
Motion
Repetitive hand motions, frequent keyboarding and use of mouse; occasional reaching
Lifting
Occasional light lifting and carrying (less than 15 pounds)
Environment
Frequent districtwide travel; occasional statewide travel
Mental Demands
Work with frequent interruptions; maintain emotional control under stress