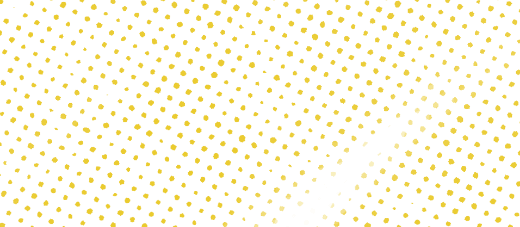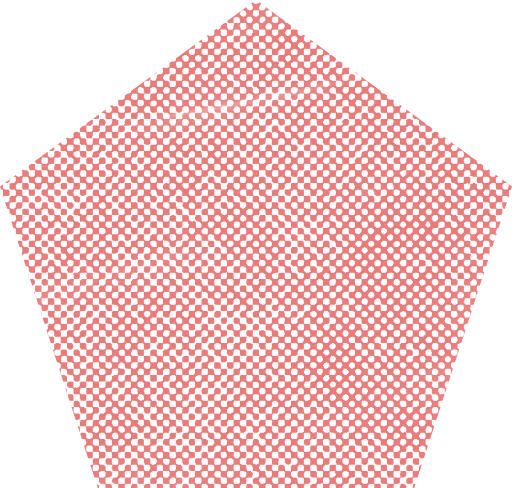 Job Category
Professional
Exemption Status/Test
Exempt
Reports To
Coordinator of Special Education
Department
Special Education
Primary Purpose
Plan and provide therapy to students with developmental and/or physical disabilities. Assess students and provide educationally therapeutic intervention to enable students to benefit from special education instruction and to improve function in the educational environment.
Education Certification
Bachelor's degree in physical therapy or related program
Valid Texas license as a physical therapist granted by the Texas Board of Physical Therapy Examiners
Special Knowledge/Skills
Knowledge of rehabilitation procedures, activities and equipment used in physical therapy
Excellent organizational, communication and interpersonal skills
Willingness to execute written employment contract with Garland ISD
Experience
One year of experience as a physical therapist
Major Responsibilities and Duties
Assume responsibility for the organization and operation of work within the area of supporting students and staff working with special education students following  federal program guidelines as directed by the district and as specified in 34 Code of Federal Regulations §300.208 (a)(1).
Assess students with disabilities and determine eligibility for services.
Plan and provide direct, consultative and/or indirect services to support Individual Education Program (IEP).
Evaluate student progress and determine readiness for termination of physical therapy services.
Design, construct, alter and provide students with adaptive equipment and devices to promote independence in and access to the educational environment.
Consult with educational staff and parents regarding physical therapy.
Compile, maintain and file all reports, records and other documents required.
Comply with policies established by federal and state law, State Board of Education Rules, and the local school board policy.
Assist in the selection of materials, equipment and other adaptive material.
Follow all rules, regulations, and policies of Garland ISD and follow directives from supervisors.
Follow attendance policy as assigned by supervisor.
Perform other functions that may be assigned by the Administration and/or supervisor.
 Communication and Community Relations
Engages family and community by promoting shared responsibility for student learning and support of the educational system.
Collaboratively established a culture that welcomes and honors families and community and seeks ways to engage them in student learning.
Tools/Equipment Used
Standard office equipment including personal computer and peripherals; therapy equipment and basic tools.
Posture
Prolonged sitting; occasional bending/stooping, pushing/pulling, twisting
Motion
Repetitive hand motions, frequent keyboarding and use of mouse; occasional reaching
Lifting
Light lifting and carrying (less than 50 pounds)
Mental Demands
Work with frequent interruptions; maintain emotional control under stress