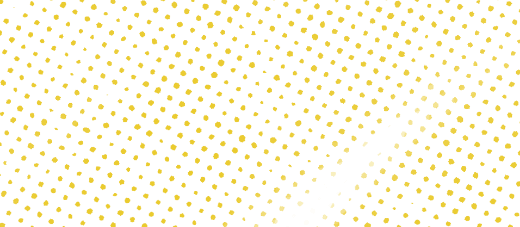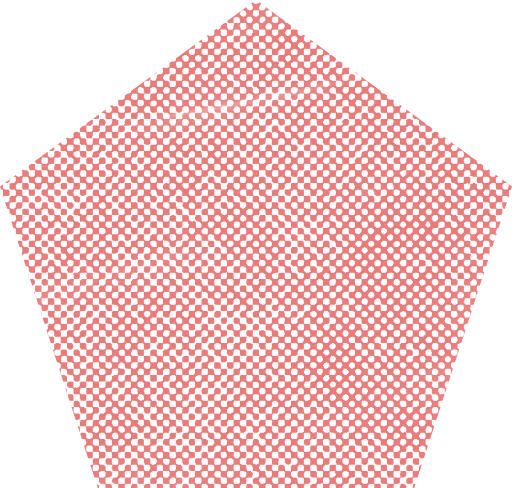 President, Garland ISD Education Foundation District Corporate Initiatives Liaison
Job Category
Professional
Exemption Status/Test
Exempt
Reports To
Executive Director, Division of Communications and Public Relations
Department
Garland ISD Education Foundation/Communications & Public Relations
Primary Purpose
Accomplish the mission of the Garland ISD Education Foundation by generating community support and funding to enrich education for all students in GISD. Develop, implement and oversee corporate initiatives, programs and projects supporting the vision and mission of Garland ISD.
Education Certification
Bachelor's degree preferred
Special Knowledge/Skills
Extensive knowledge and proven success managing 501c3 organizations
Demonstrated success in nonprofit marketing and fundraising
Demonstrated success in special event planning and implementation
Experience working with nonprofit board of directors
Effective organization, communication, and interpersonal skills
Ability to create and maintain positive relationships with community members throughout the tri-cities
of Garland ISD and greater Dallas metro area
Understanding of educational operations within a school district
Experience
Ten (10) years' nonprofit management experience
Major Responsibilities and Duties
Administration
Create and adhere to Foundation procedures and guidelines
Develop and maintain all Foundation records and materials, including finances, budget, mailing lists, correspondence, donor information, and board member involvement and service.
Ensure Foundation bylaws, policies and procedures are updated.
Develop and maintain Foundation annual planning calendar.
Schedule all meetings and events.
Plan, direct and supervise implementation of Foundation's internal and external public relations programs in coordination with GISD Communications & Public Relation Division.
Plan, direct and supervise assigned district corporate initiatives in coordination with GISD communications & Public Relations Division.
Accounting
Create and adhere to adopted Foundation budget; maintain accurate record of Foundation income and expenditures.
Make all Foundation bank deposits in a timely manner.
Pay all Foundation expenses in a timely manner.
Keep Board of Directors abreast of Foundation's financial position.
Submit and adhere to GISD department budget.
Fundraising
Track, measure and report fundraising results to Foundation board.
Develop, implement and oversee all fundraising activities to ensure revenue goals are met.
Identify and develop new sources of revenue.
Develop and manage portfolio of donors and prospects.
Serve as primary contact on all development-related activities for donors and prospects.
Community Relations
Represent GISD and the Foundation at business and corporate events.
Develop and maintain effective relationships with business and community leaders on behalf of Garland ISD and the Foundation.
Promote Garland ISD and the Foundation in local and area business community.
Develop and maintain relationships with professional and community organizations, serving as member when appropriate.
Serve as liaison between GISD and Junior Achievement of Dallas BizTown initiative.
Grants
Manage Foundation grant process, ensuring compliance with district policy and Foundation board guidelines.
Promote grant opportunities within GISD.
Board of Directors
Communicate regularly with Foundation Board of Directors.
Work with board members to develop goals and priorities for Foundation annually.
Plan board meetings and prepare all necessary documents.
Attend all board meetings and events.
Supervisory Responsibilities
Tools/Equipment Used
Standard office equipment including personal computer and peripherals
Posture
Prolonged sitting; occasional bending/stooping, pushing/pulling, and twisting
Motion
Repetitive hand motions including frequent keyboarding and use of mouse; occasional reaching
Lifting
Occasional light lifting and carrying (less than 15 pounds)
Environment
May work prolonged or irregular hours; occasional districtwide travel
Mental Demands
Work with frequent interruptions; maintain emotional control under stress