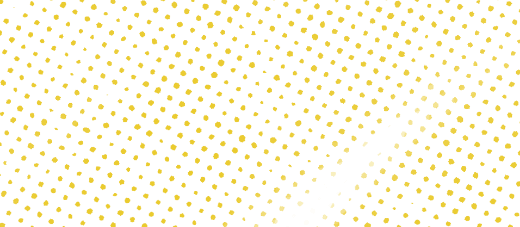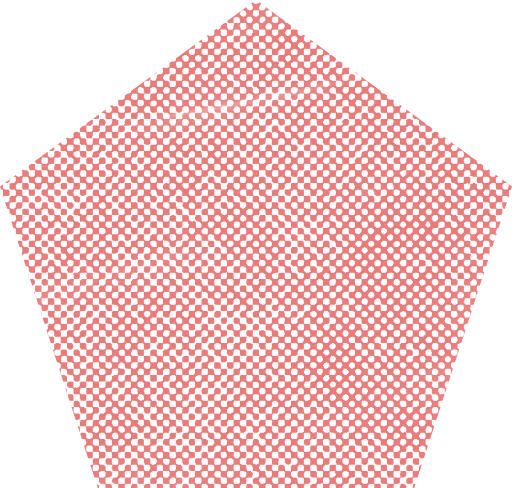 Printing Services Coordinator
Exemption Status/Test
Non Exempt
Reports To
Executive Director Communications and Public Relations
Department
Printing Services
Primary Purpose
Effectively organize and manage all areas of print and mail production.
Education Certification
High School diploma or GED
Special Knowledge/Skills
Proficiency in all areas of printing and mailing procedures
Ability to use various software programs to produce posters, banners, reports, programs and t-shirts, such as InDesign, Photoshop, Illustrator, Excel, Word, etc.
Understanding and subsequent execution of following presses/copiers:  Roland SolJETpro4, Mimaki JFX200-2513, Mutoh Value Jet VJ-1617H, ABDick 9910, ABDick9995, Sakurai Oliver 266EPZ, Prestek 52DO 4 Color Process
Prioritize work-flow to address the needs of all departments and schools as requested
Ability to maintain an efficient, cost-effective, print production schedule
Effective communication and interpersonal skills
Experience
Five (5) years production managers experience
Major Responsibilities and Duties
Direct and coordinate the production, pricing, and distribution of printed products.
Ensure employees have the knowledge and information needed to complete their daily workload efficiently.
Oversee two budgets totaling $1.3 million with fiscal responsibility and sound stewardship.
Ensure cost recovery to avoid budget deficit.
Supervise pricing and inventory policies designed to appropriately compete and achieve desired gross margin.
Develop and review budget goals.
Ensure all customers receive courteous and efficient service form all employees.
Quote all incoming printing jobs.
Produce a spread sheet that contains due dates, description of what customer is wanting, paper and ink types, binding type and cost for all jobs produced.
Monitor and process personal time records including leave reports and submit in accordance with district procedures.
Plan for and provide opportunities for employee advancement and development.
Maintain inventory to assure service with a minimum of delivery delays.
Operate efficiently specialized computer programs and applications such as InDesign, Illustrator, Photoshop, etc., and related current applications used in the creation and design of illustrations, artwork design and layout for Screen Printing.
Determine staffing requirement, interview, and hire new employees.
Keep up with changes from United States Postal Service on mailing cost and procedures.
Support Department of Communications and Public Relations with events and promotional needs.
Supervisory Responsibilities:
Direct and manage all printing, bindery and mailroom personnel.
Tools/Equipment Used
All presses, bindery and mailroom equipment
Posture
Prolonged standing, sitting bending, stooping, pushing/pulling, and twisting
Motion
Reaching, pulling and pushing
Lifting
Lifting and carrying (less than 75 pounds)
Environment
Frequently works prolong or irregular hours
Mental Demands
Work with numerous interruptions; maintain emotional control under stress