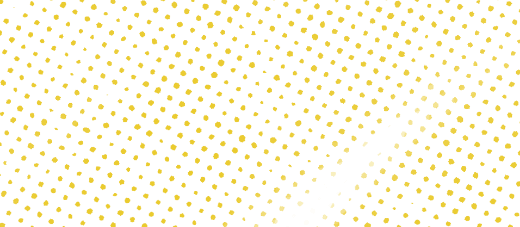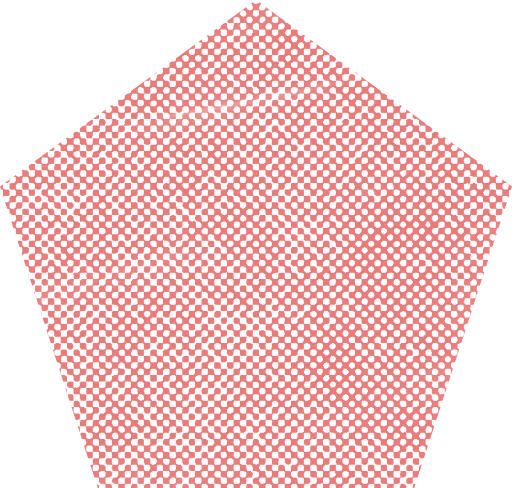 Exemption Status/Test
Non Exempt
Reports To
Coordinator, Maintenance Business Operations
Primary Purpose
Under general supervision, provide materials and supplies for projects and repair work order for General Facility and Maintenance personnel in an efficient and expeditious manner. Prioritize delivery according to urgency of need to facilitate completion of work request for maintenance and trades workers.
Education Certification
High School Diploma or GED
Clear and valid Texas driver's license  
Special Knowledge/Skills
Demonstrated ability to perform responsibilities under general supervision
Demonstrated knowledge of municipal and Texas Procurement Education Codes
Demonstrated ability to and experience is MRO purchasing and General Maintenance Trades
CMMS Software, Oracle, Kronos MS Office Suite preferred
Experience
Three to five (3-5) years' experience  
Major Responsibilities and Duties
Purchase materials for Maintenance Repair Operation.
Deliver materials to assigned job site in a timely manner for project execution.
Responsible for the record management and maintaining all purchasing transaction for Contract, Inventory, Rental and MRO Purchasing document.
Calculate and update SchoolDude or CMMS system with total materials and total man-hours for each work order.
Follow district safety guidelines, using good safety practices for operating hand and power tools and equipment as needed for job completion.  Wear safety equipment as assigned at all times.
Maintain and manage daily inventory of purchased and surplus materials.
Maintain files for Purchasing, Inventory, Rental and Contracted Services projects.
Verify and communicate job requirements with proper personnel prior to procuring needed materials.
Communicate effectively with department heads, principals, and all other personnel in a professional manner at all times.
Review and receive purchase orders, and process invoices is a timely manner.
Perform all other duties and tasks as assigned.
Safety
Maintain safety standards in accordance with federal, state, district, and insurance regulations.
Ensure that established safety procedures are followed including lifting and climbing.  Make sure that tools and equipment are operated and chemicals handled according to established safety procedures.
Correct unsafe conditions in work area and promptly report any conditions that are not immediately correctable to supervisor.
Follow established procedures for locking, checking, and safeguarding facilities, inventory and equipment.
Evaluate and recommend material supplies and equipment to be used.
Prepare, implement, and maintain preventive maintenance schedules for material equipment.  Ensure that maintenance is completed and equipment is in safe operating condition.  Recommend replacement of existing equipment when necessary.
Conduct regular inventory of physical equipment and supplies and maintain accurate records.  Order tools, equipment, and supplies as needed.
Supervisory Responsibilities:
Tools/Equipment Used
Standard office equipment including computer and peripherals; standard cleaning tools and equipment; standard yard maintenance equipment; may use small hand tools and power tools; light truck or van
Posture
Frequent standing, kneeling/squatting, bending/stooping, pushing/pulling, and twisting; may work in tiring and uncomfortable positions.
Motion
Frequent walking; climbing stairs; ladders/scaffolding; regular grasping/squeezing, wrist flexion/extension, and overhead reaching; frequent driving
Lifting
Regular moderate lifting and carrying (15-44 pounds); occasional heavy lifting (45 pounds and over)
Environment
Work outside and inside, on slippery or uneven walking surfaces; frequent exposure to extreme hot and cold temperatures, dust, noise, vibration; exposure to chemical and electrical hazards; work around machinery with moving parts; regularly work irregular hours; occasional prolonged hours; frequent districtwide travel
Mental Demands
Maintain emotional control under stress