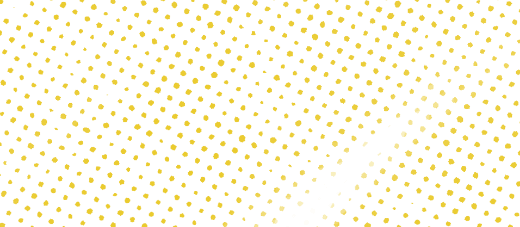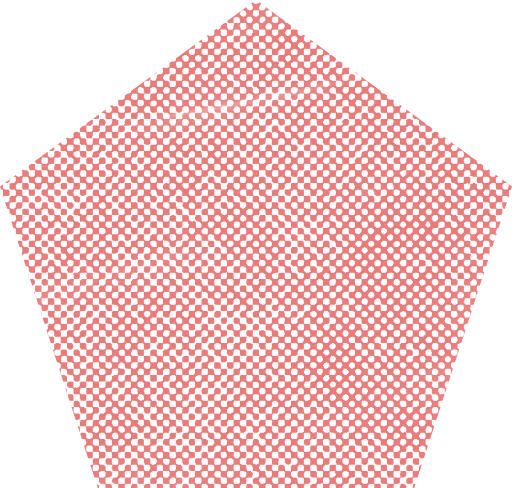 Exemption Status/Test
Non Exempt
Reports To
Director of Security and Telecommunications
Department
Security and Telecommunications
Primary Purpose
Support GISD Security Department operations by providing a public safety officer presence at random searches on campuses throughout the district. Act as a liaison between GISD and local police departments for designated criminal cases and contingent operations.
Education Certification
High School Diploma, required
TCOLE Certification, required
Employment with the City of Rowlett, Sachse or Garland as a commissioned peace officer
Special Knowledge/Skills
Knowledge of laws governing youth and schools in the State of Texas
Knowledge of the role of security in a school district
Knowledge of report writing as a part of security operations
Knowledge of student code of conduct
Provide valid Texas Class C driver license and prove insurability to operate district vehicles.
Experience
Provide proof of eligibility for part-time work from the local police department
Major Responsibilities and Duties
Security and Telecommunications
Support security operations by providing a presence at random searches for the safety of GISD administrators,
Provide liaison with director of security and telecommunications and local police departments during criminal investigations and other contingent operations.
Provide support by filing vacant security officer shifts as necessary.
Support campus security initiative by visiting campuses and fulfilling campus security officer role periodically.
Make recommendations for security operation improvements when deficiencies are notes.
Policy, Reports, and Law
Complete all reports necessary throughout shift as documentation for all designated events.
Comply with all laws when transmitting information via first responder radios.
Supervisory Responsibilities
Tools/Equipment Used
Standard office equipment; personal computer and peripherals; telephone, cellular phone, copier/fax machine; calculator; school vehicle; radio communication equipment; safety equipment
Posture
Ability to stand and sit for prolonged periods of time; ability to climb a ladder, ability to kneel or crawl
Motion
Prolonged sitting and walking; twisting, reaching, pushing/pulling; overhead reaching
Lifting
Lifting up to 50 pounds (ladder weight) on a regular basis; light carrying under 20 pounds (tool bag) on a regular basis
Environment
Exposure to temperature extremes (hot or cold); exposure to humidity extremes; exposure to noise; exposure to low or intense illumination; exposure to vibration; exposure to biological hazards, exposure to chemical hazards; exposure to electrical hazards; work outside; prolonged exposure to sunlight; work on slippery or uneven surfaces; work alone; work prolonged or irregular hours
Mental Demands
Maintain emotional control under stress; work with frequent interruptions; climbing stairs, driving school vehicles; ability to exercise reasoning and problem-solving skills while under stress. Must demonstrate ability to communicate effectively (verbal and written).